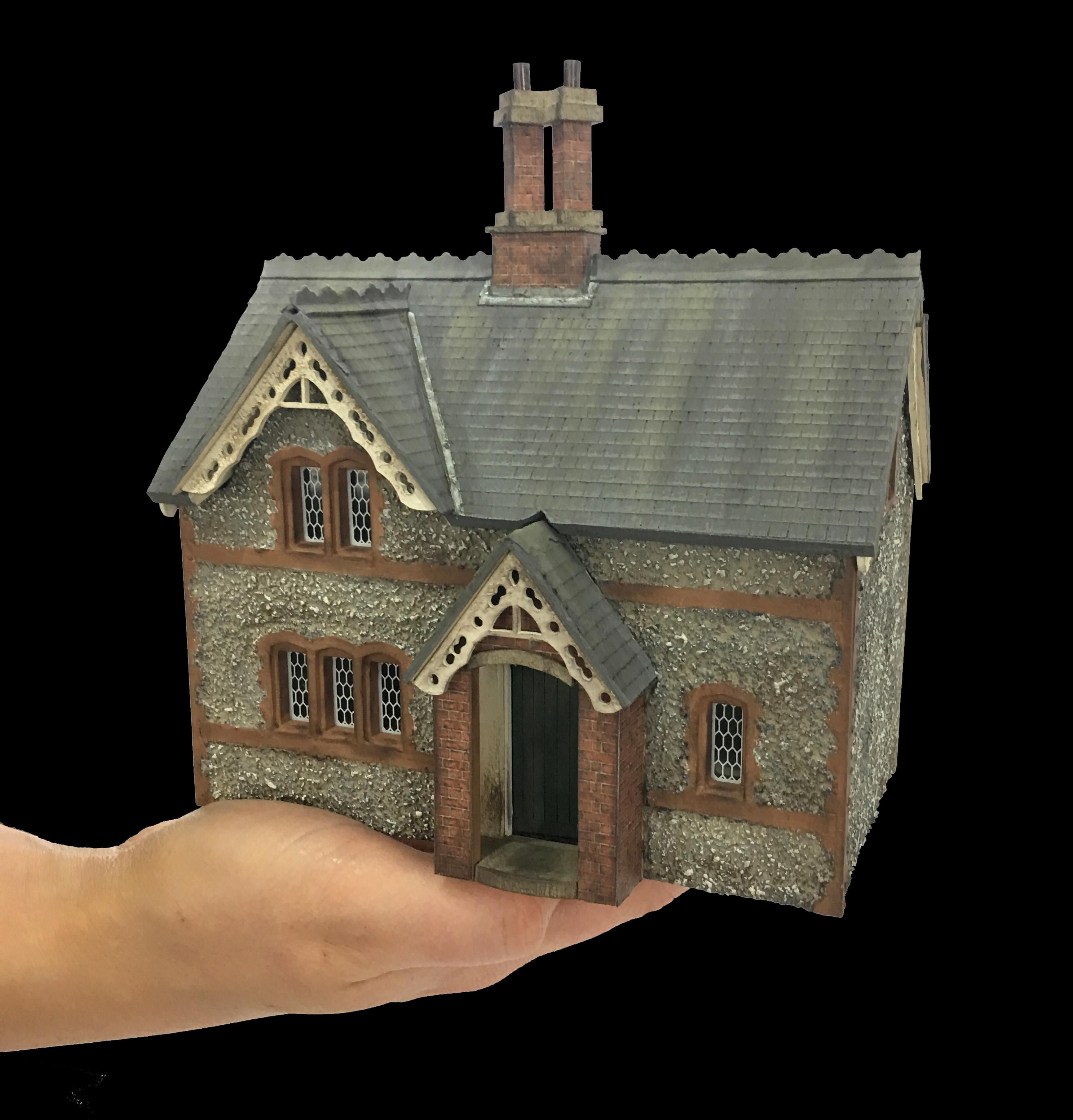 "Authentic architecture in miniature..."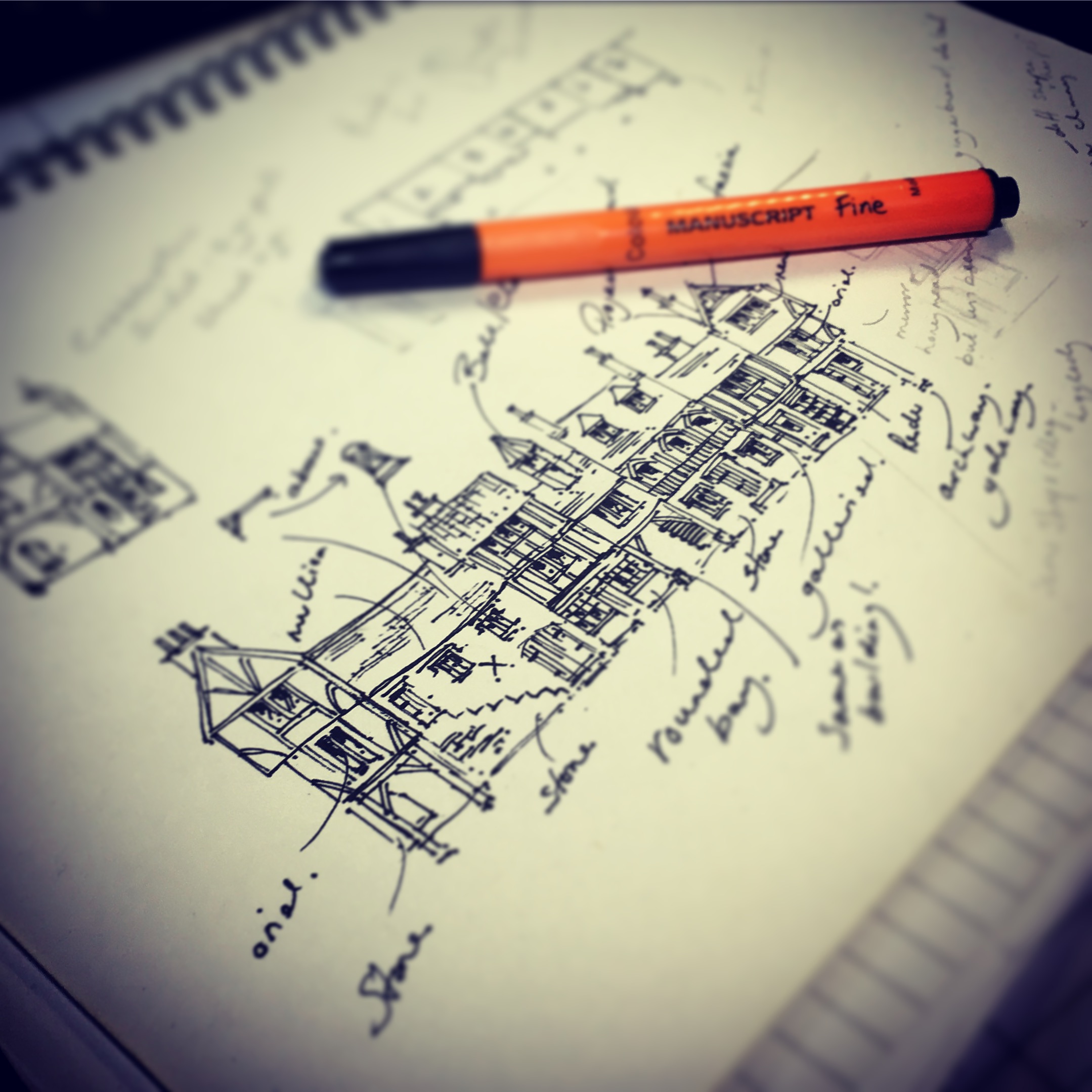 Leading the way in the miniature world...
*COVID-19 UPDATE* As we work from home & our post is collected by Royal Mail, we would like to confirm that Petite Properties currently remains OPEN for online orders. However, please note that due to the current circumstances, mail delivery is much slower than normal.

*CANCELLED*

The York Dolls House Show held on 7th June has now been cancelled!
*NEW KITS* Our 28 BRAND NEW kits are now available!! These include all 25 kits from our 2019 advent calendar and the much awaited December Cottage. You can purchase them via our online shop.

*NEW SHOW DATE* We will now be attending The London Festival of Railway Modelling, Alexandar Palace on the 22nd & 23rd August.

*CANCELLED* 6th June Gauge O Guild Summer Show in Doncaster has now been cancelled.

*CANCELLED* The Great Central Railway Model Event, has now been cancelled.

*CANCELLED* Raliex 2020 Model Railway Exhibition, has now been cancelled.

*CHANGE OF DATE* Kensington Dollshouse Festival SUMMER will now be going ahead on July 17th & 18th 2020.