"Authentic architecture in miniature..."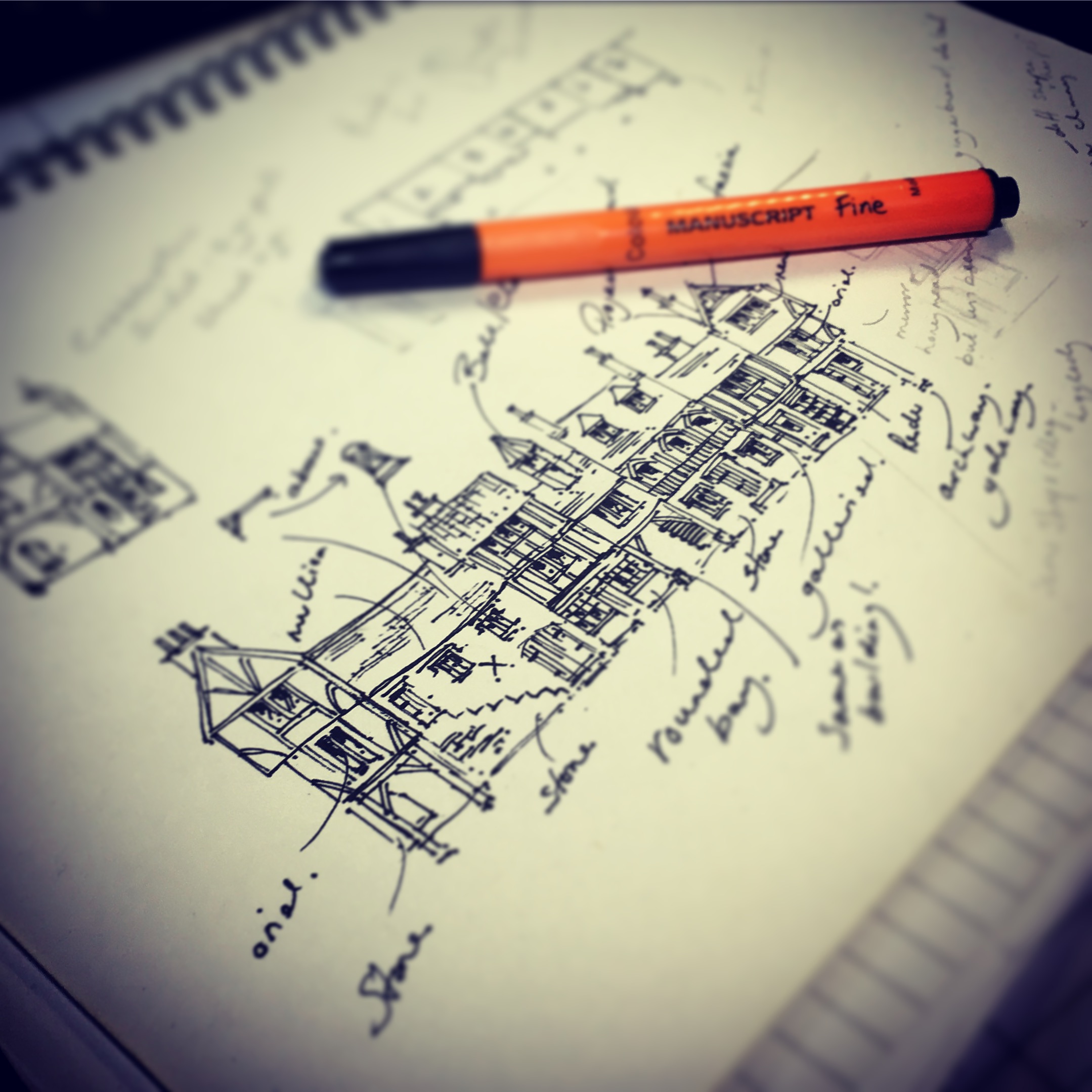 Leading the way in the miniature world...
The latest issue of Dolls House & Minature Scene is out now! Celebrate their 300th issue with guest editor Bea Broadwood. You can get your copy here!

Fans of our new 'spooktacular' 1:48 street scene 'Dead End' might be pleased to know that our 'Journeys End Funeral Parlour' & 'No 13' kits are now available to purchase via our online shop.

We've added a brand new paint colour to our PP paint range... 'Midnight 'Mo'-ve' has been use by Bea on our new 'Dead End' collection.

On behalf of AIM's hardworking editorial team I'm delighted to announce that issue 70 of the FREE AIM imag is now available to read online or download here.

*NEW LAUNCH* Our first 3 cottages from the 'Calendar Cottage Collection' have just launched. You can find more information about the collection and how to purchase them here.