"Authentic architecture in miniature..."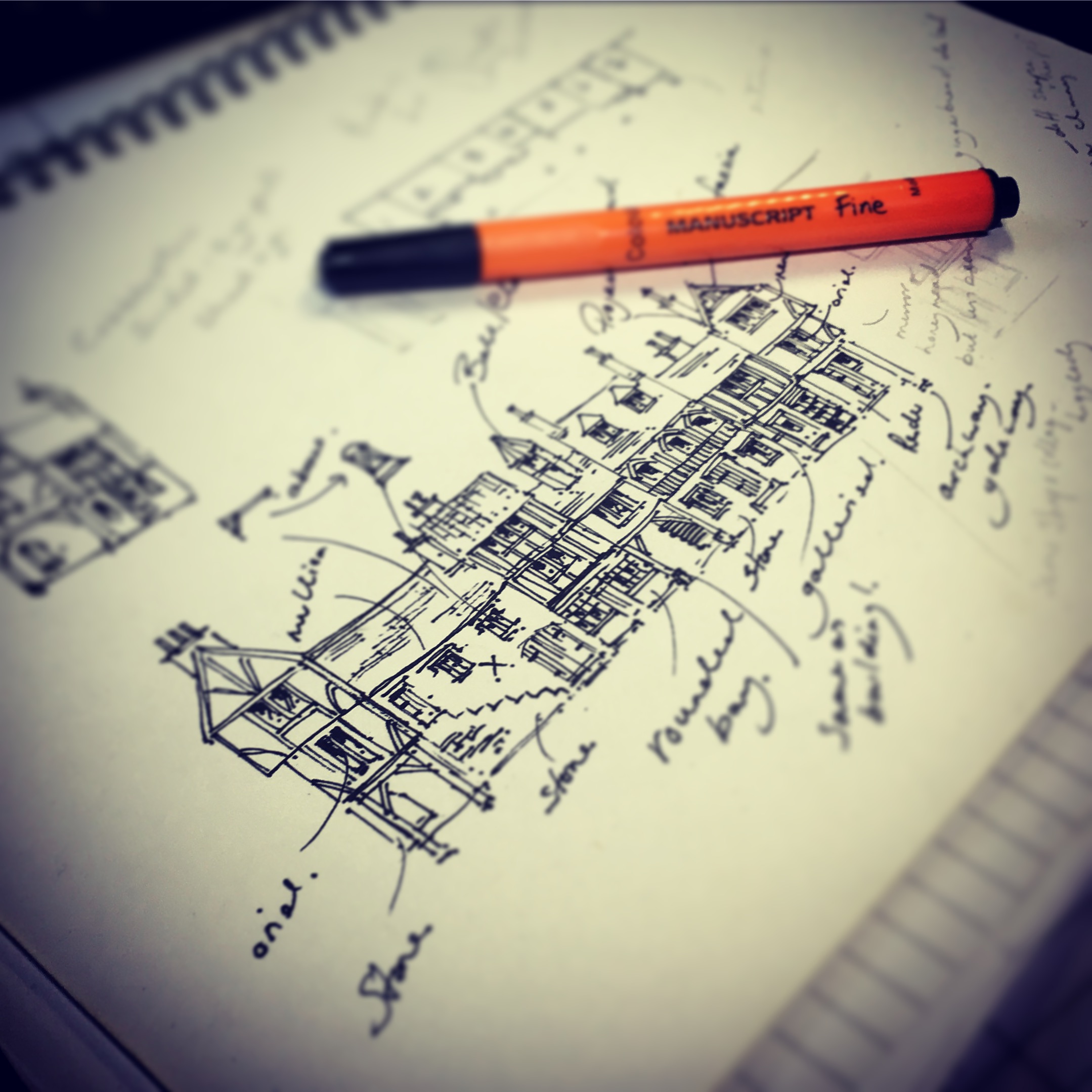 Leading the way in the miniature world...
Hoorah! At last some respite from our busy show schedule & as we're aware that our online stock levels are somewhat depleted, Mr B & Mo are now fully focused on re-stocking all out of stock items ASAP. So if you're eagerly awaiting specific PP products, do what this space for updates.

The latest issue of Dolls House & Minature Scene is out now! You can get your copy here.

*NEW* show dates for 2020 have been added to our show schedule.


This weekend we will be at the East Anglian Model Railway Exhibition. If you spot us come and say hello to Bea & Mr Bea.



*NEW PRODUCT* Hangman's Halt is now avaliable to purchase via our online shop.