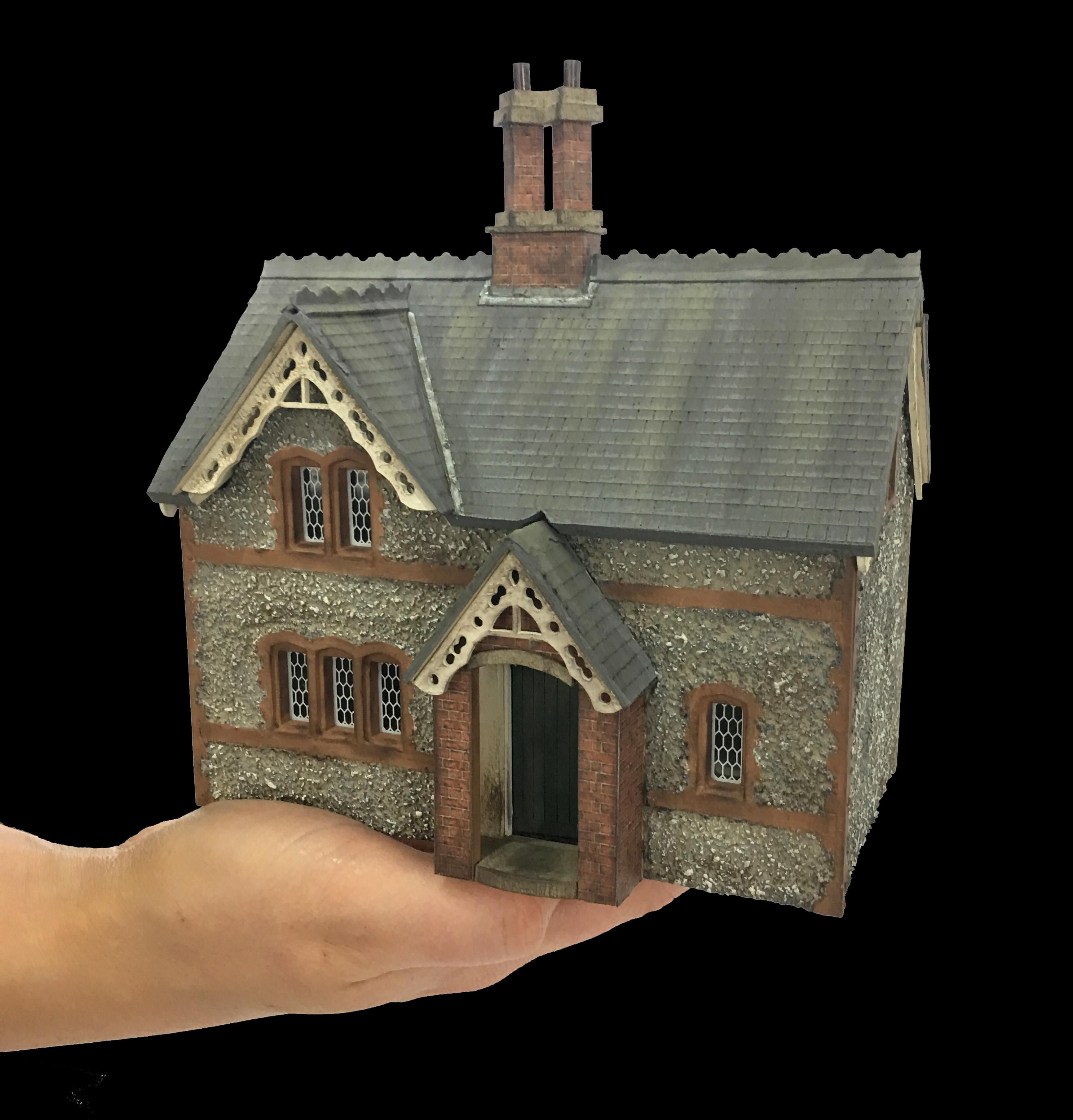 "Authentic architecture in miniature..."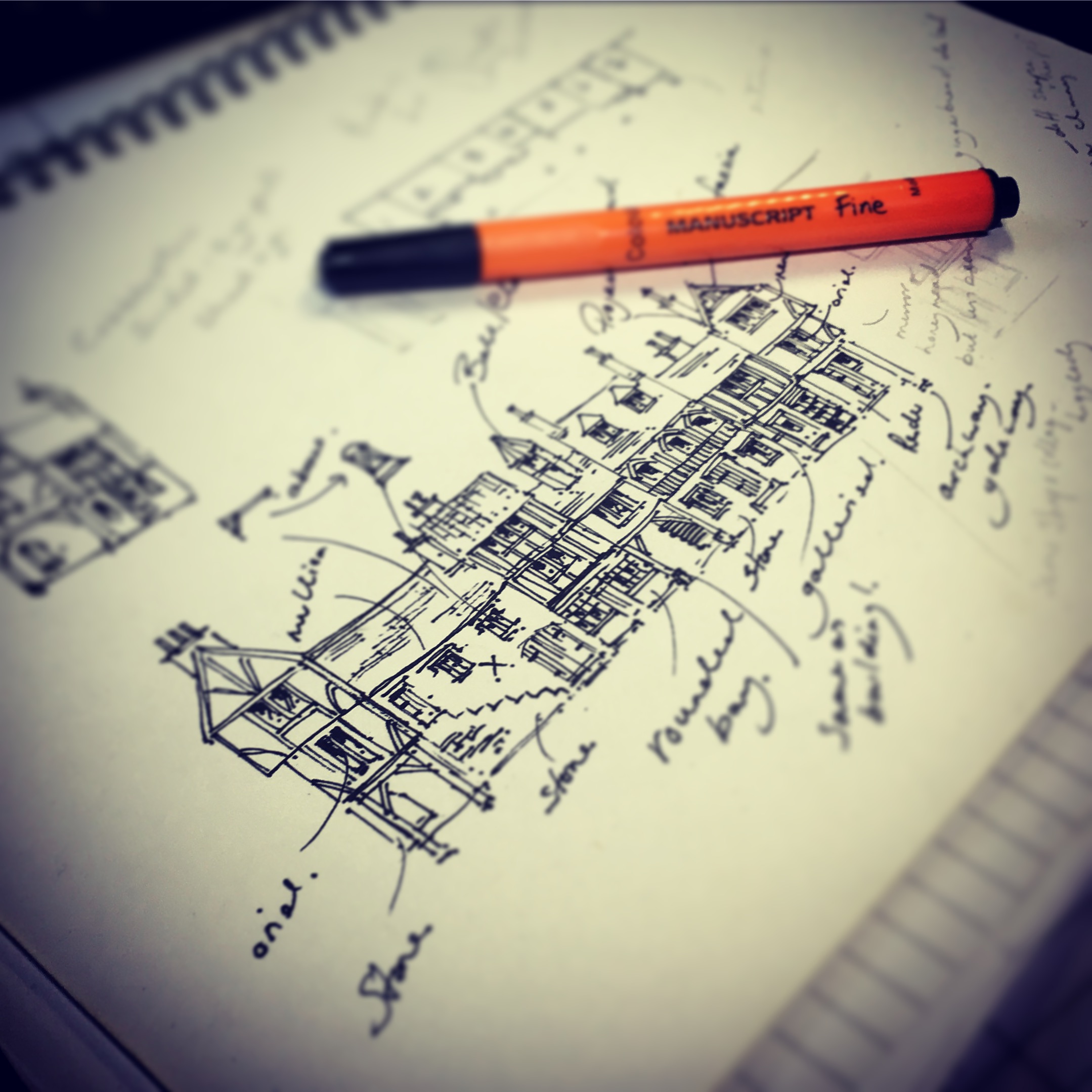 Leading the way in the miniature world...
*PLEASE NOTE*

Please be aware that we are having technical issues with our phone. We are currently unable to make or receive calls. We hope to have this issue resolved very soon. In the meantime you can email info@petitepropertiesltd.com for any help or assitance that you need.



***NEW KITS*** To celebrate what would have been Miniatura weekend at 10.00am TODAY (GMT) we will be launching 25 new quarter scale furniture/accessory kits!
From a Cook's Range to a Grandma's Retreat, we have something for any 1:48 scale scene! All will be available to purchase via our

online shop!




*PLEASE NOTE*

We do remain open and are taking orders, although we are short staffed so we may not be able to get to the phone as promptly as normal and orders may take a day or longer to ship. If you do leave a message we will call you back as soon as we can. We thank you in advance for your continued support and patience.

The PP Team.

Catch up on all things PP, from our latest releases to what Bea is currently working on. Read it here...