"Authentic architecture in miniature..."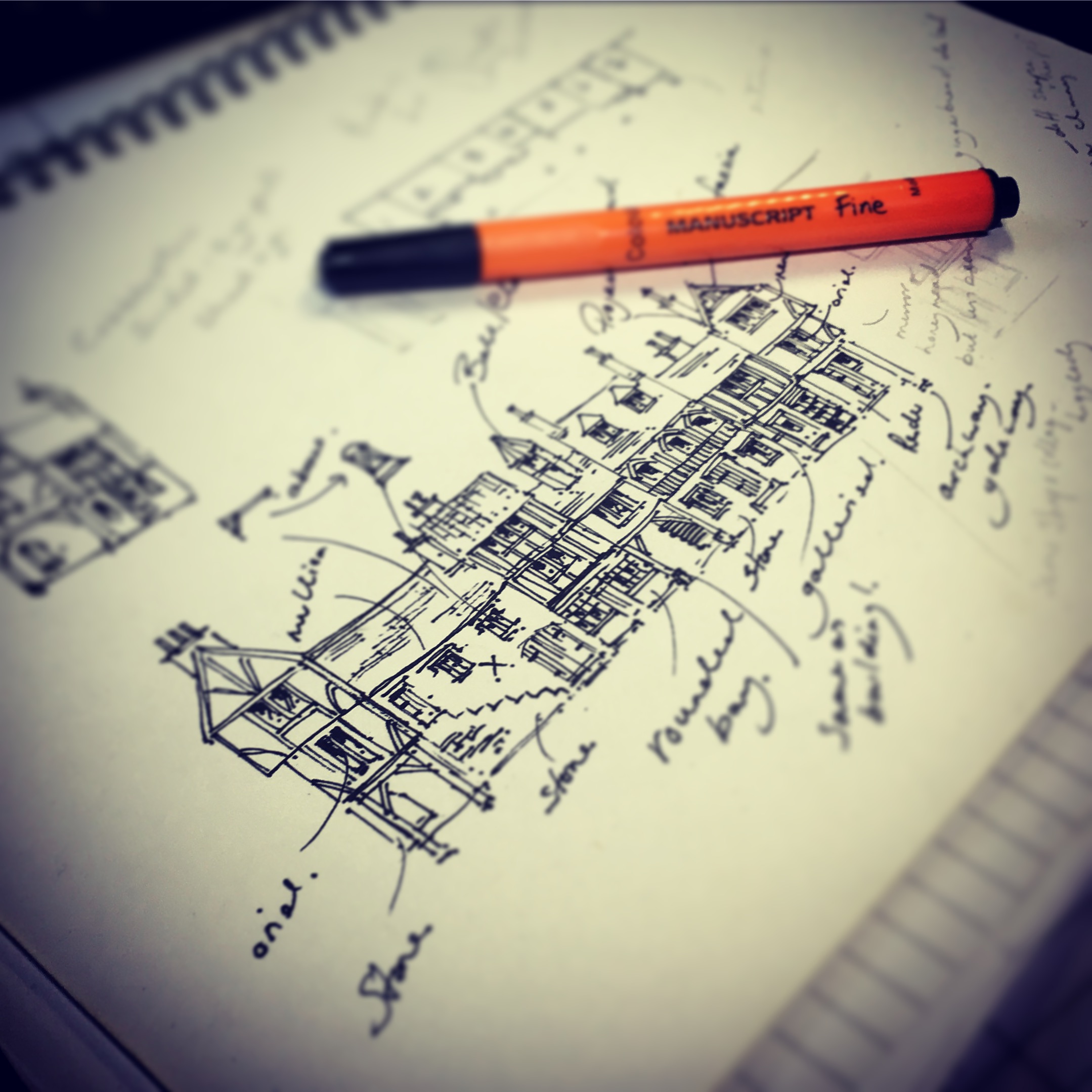 Leading the way in the miniature world...
*COVID-19 Update 6th August 2020*

Royal Mail Have emailed us the following message regarding shipments to Canada.
All mail being sent from the UK to Canada is facing severe delays because of the on-going impact of COVID-19 and record volumes of traffic being received in Canada. We are processing the mail as normal in the UK, but delays are taking place once the mail reaches the Canadian border. As a result, we are unable to advise on likely delivery times.

*CANCELLED* Autumn Miniatura has unfortunately been cancelled.

*CANCELLED*

Model Rail Scotland February 2021 has unfortunately been cancelled due to the SEC still being used as an NHS Nightingale Hospital.