"Authentic architecture in miniature..."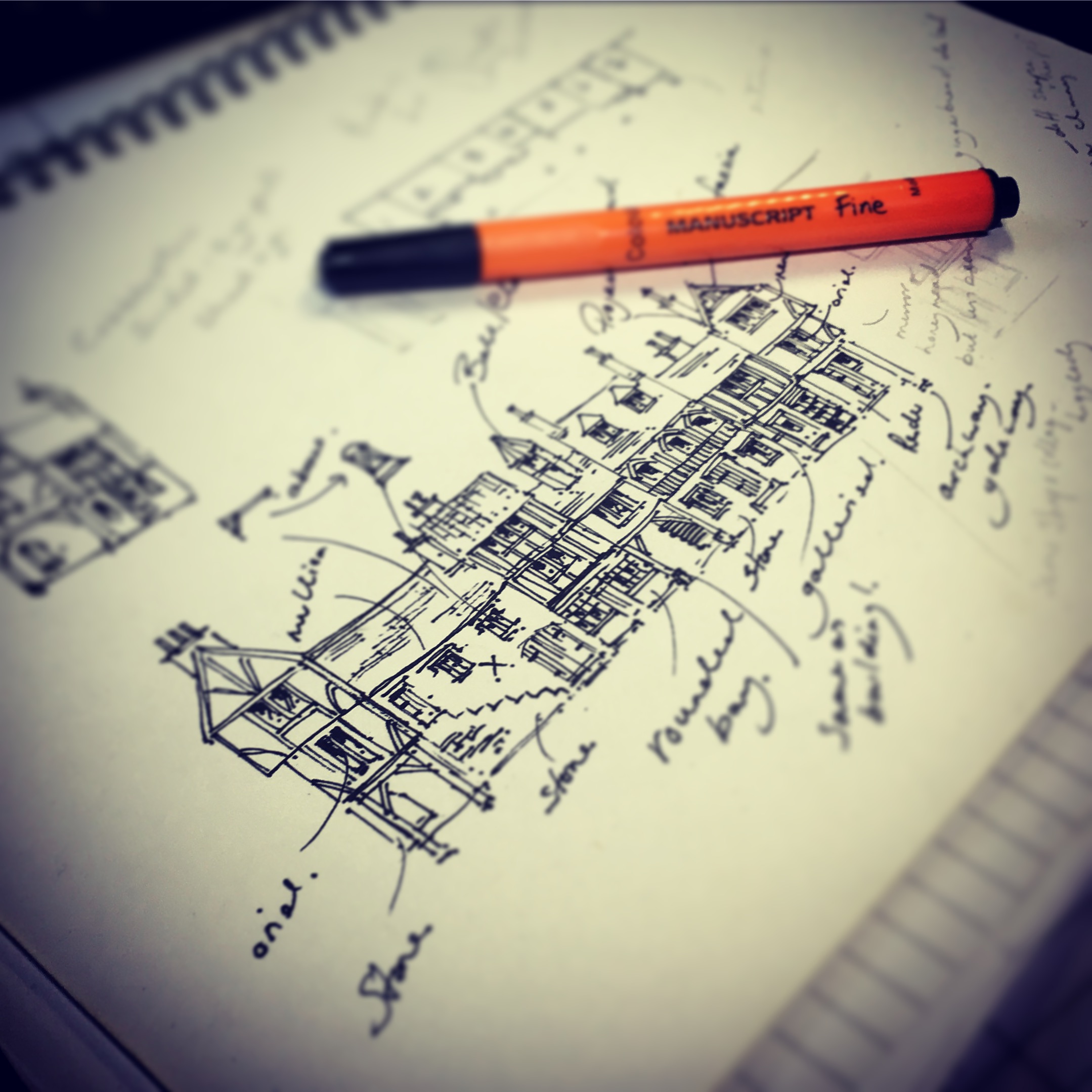 Leading the way in the miniature world...
*PLEASE NOTE*

We do remain open and are taking orders, although we are short staffed so we may not be able to get to the phone as promptly as normal and orders may take a day or longer to ship. If you do leave a message we will call you back as soon as we can. We thank you in advance for your continued support and patience.

The PP Team.

With Christmas over, we are working as fast as we can to replenish our out of stock items. Some of the items already back in stock include, 144th Le Petit Palais, our 76th industrial buildings, May Cottage and most of our paint range. Please do keep checking the online shop and make sure you sign up to 'Notify me when back in stock'.
Catch up on all things PP, from our latest releases to what Bea is currently working on. Read it here...