"Authentic architecture in miniature..."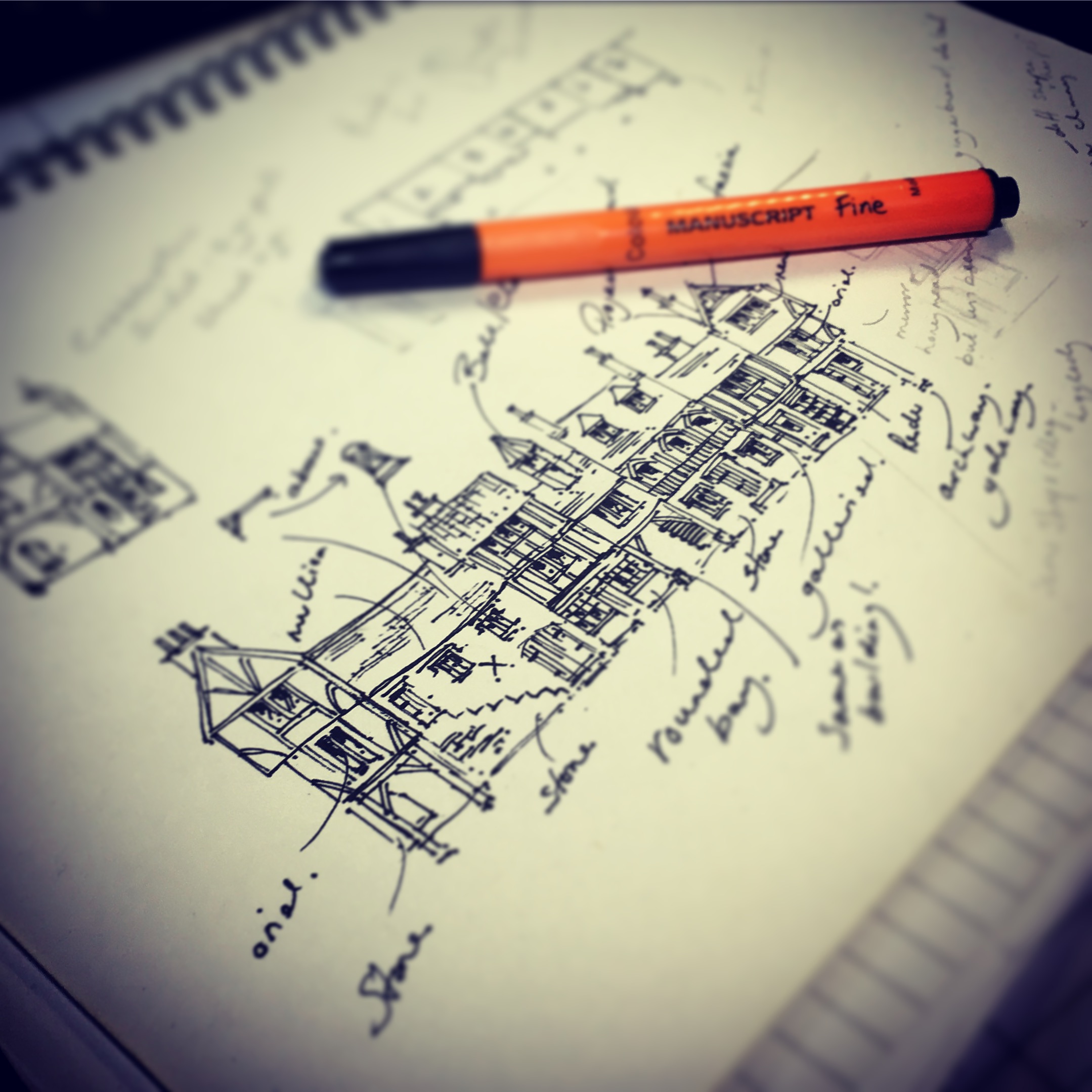 Leading the way in the miniature world...
*NEW SHOW DATE for 2020*.... 7th & 8th March: DHNS, Eusebiuskerk, Arnhem, Netherlands (Dolls House)

*NEW PRODUCT* November Cottage is finally here & available for pre-order via our

online shop.




Our 2020

show dates

have been updated. Check out where you can come and see us this year.