"Authentic architecture in miniature..."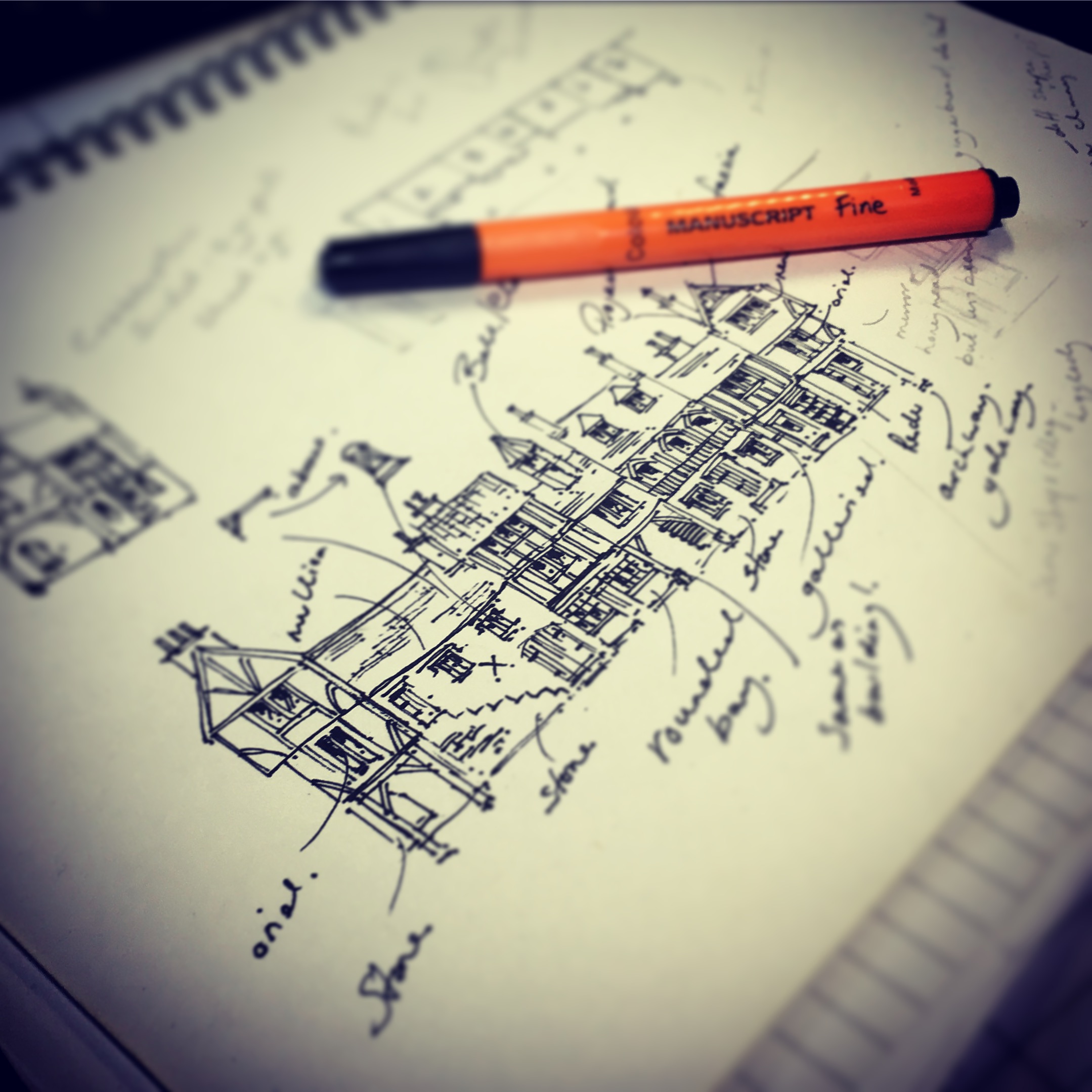 Leading the way in the miniature world...
PLEASE NOTE: Due to attending Miniatura PPHQ will be CLOSED on Friday 21st September & Monday 24th September. Any orders placed on these dates will be dispatched from Tuesday 25th September.

Here in PPHQ, we are on our final countdown to the autumn Miniatura Show. As ever, our stock levels at the show are finite, so we strongly recommend that you PRE-ORDER to try and avoid any dissappointment. Find out how to pre-order here

Love Halloween? Then don't miss the launch of the 1st new kit from PP's spooky new 1:48 collection at the Miniatura Show show this coming weekend. Keep your eyes peeled for an ONLINE EXCLUSIVE.

*Show date added for 2019* 25th & 26th May: Railex 2019 Model Railway Exhibition, Stoke Mandeville Stadium, Berks

*PLEASE BE AWARE* Online orders are taking slightly longer than normal to ship as we are catching up after our holiday. We hope that you will bear with us durng this period.