"Authentic architecture in miniature..."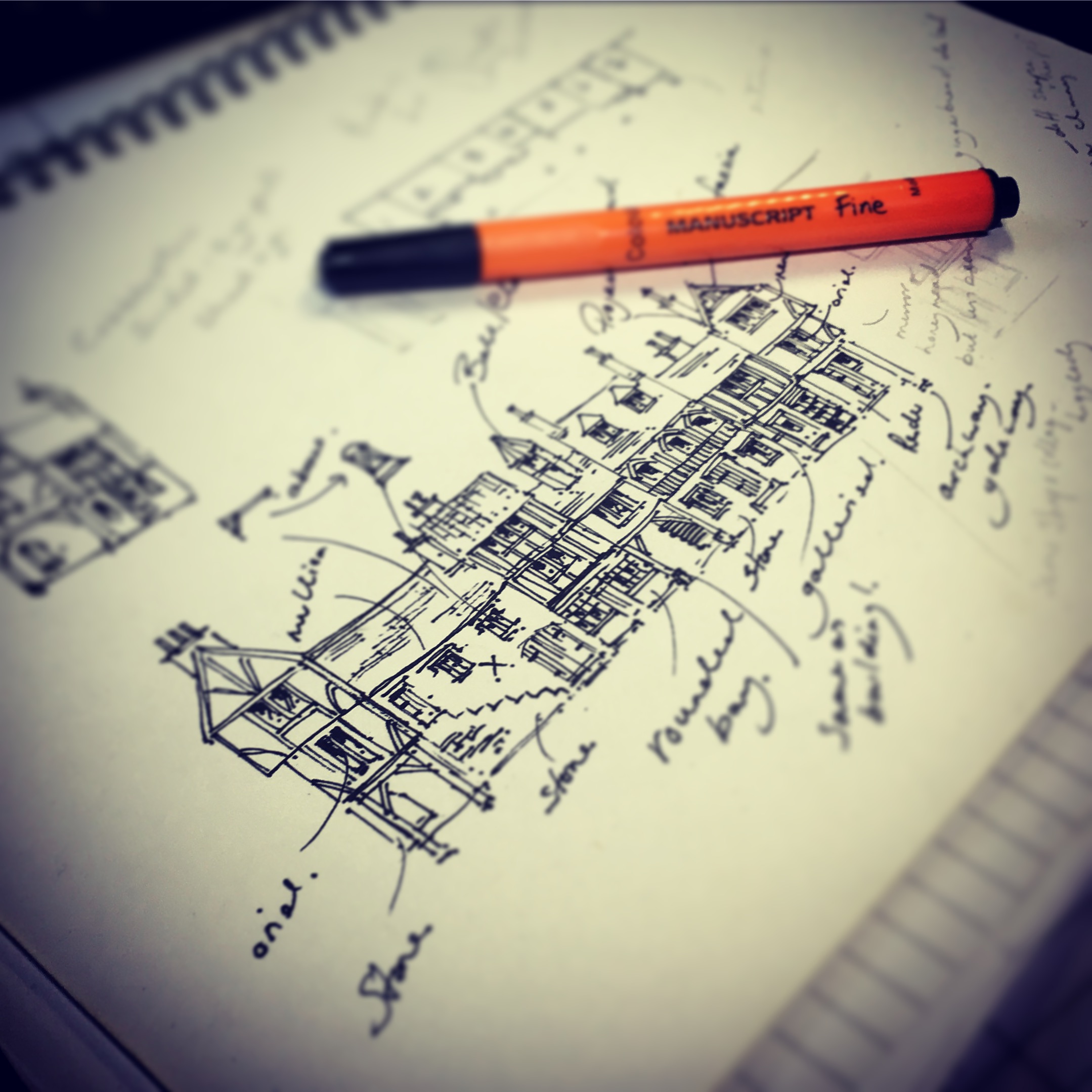 Leading the way in the miniature world...
The latest issue of Dolls House & Minature Scene is out now! You can get your copy here!

It's official... Petite Properties is now officially a registered trade mark! What a great start to the week.

To celebrate the month of May, we're delighted to add May Cottage to our unique Calendar Cottages collection This exciting new kit is available to purchase here.

The dust may have settled on the epic Kensington Dollshouse Festival, but we wanted to say a belated, but HUGE thank you to all our customers who came to the show with gifts for us. From flowers, to bubbles, we were overwhelmed. Thank you.