"Authentic architecture in miniature..."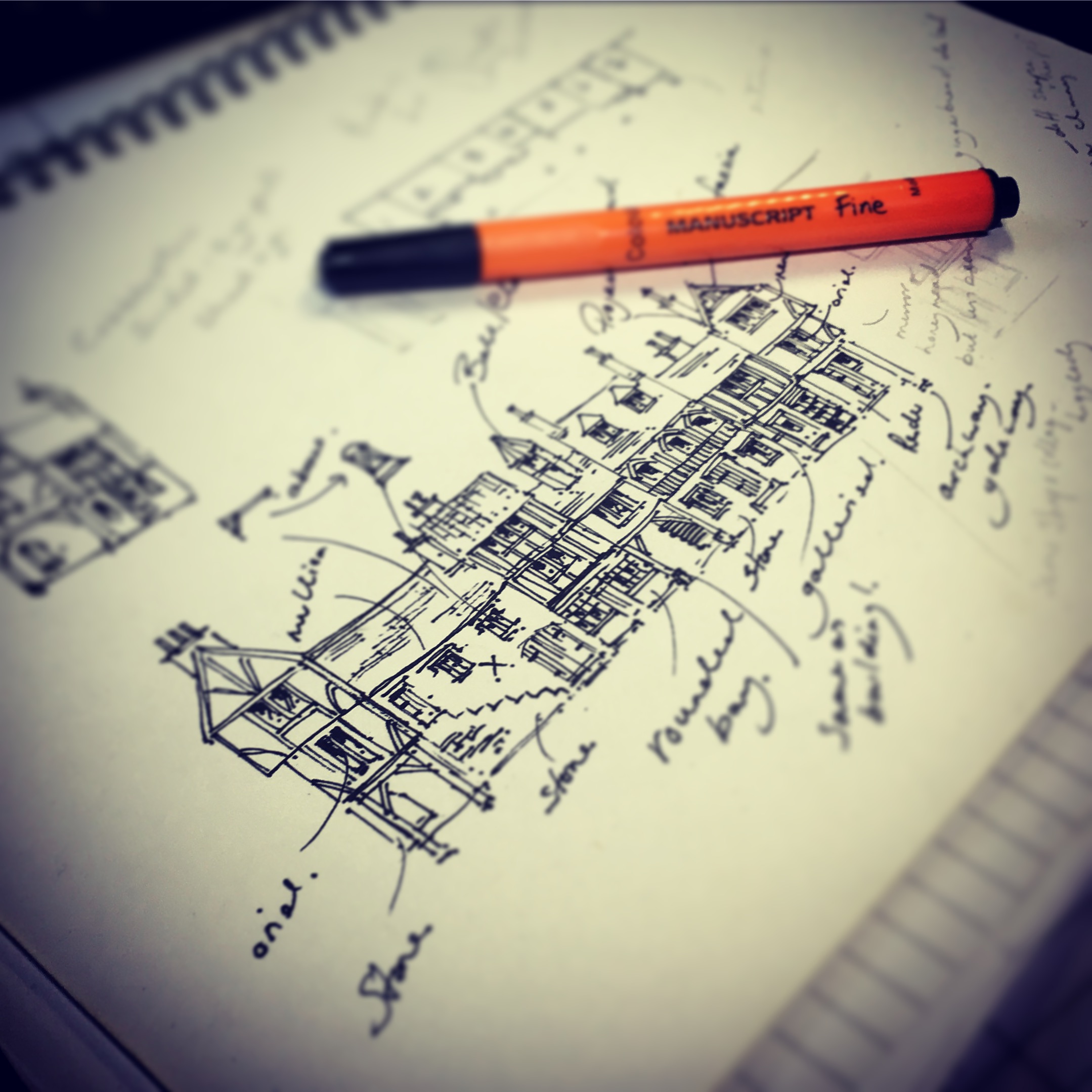 Leading the way in the miniature world...
*STOCK UPDATE* 1:144th La Maison De Ville is now back in stock!

PLEASE NOTE: It is with regret that we will not be attending the City of London Dollshouse Festival in 2019.

Issue 67 of the FREE AIM imag is now available to read online or download here.

*NEW SHOW DATES* have been added to our show schedule for both 2018 & 2019. To find out where you can find us click here.

PLEASE NOTE: Due to a bereavement the PP HQ will be closed for the rest of the week. Normal service shall resume on Monday 25th. Thank you for your understanding.