"Authentic architecture in miniature..."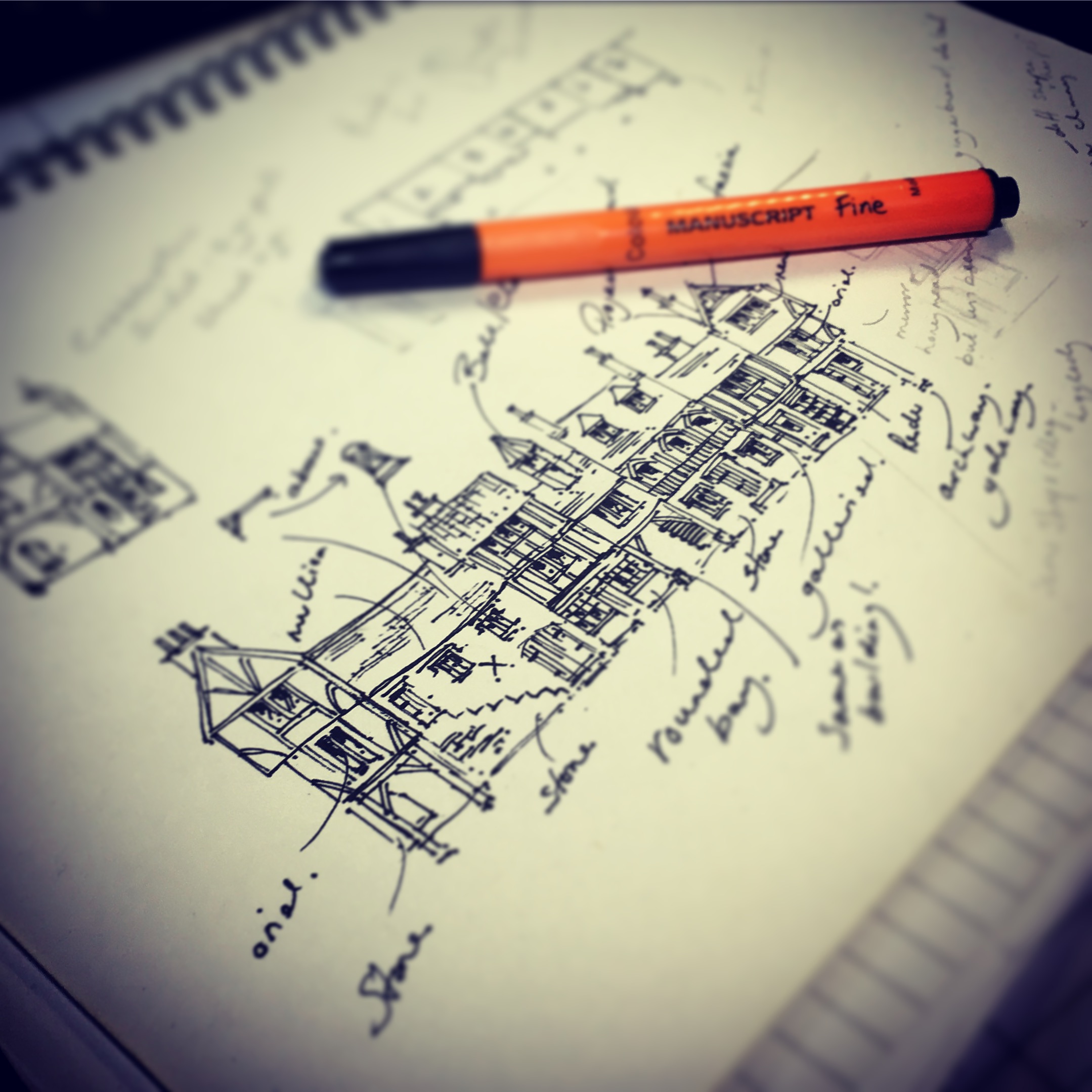 Leading the way in the miniature world...
We're kicking off a busy Wednesday with the launch of the 6th Calendar Cottage. June Cottage is now available for mail order via PP's online shop!

*PLEASE NOTE* On Tuesday 25th & Wednesday 26th June the online shop will be under going maintenance and restructuring, so categories within it may appear temporary absent or offline. We thank you for your patience whilst we under take this work.
*BACK IN STOCK* 24th School Furniture Packs are now back in stock.
Thank you Editor Peter Kelly for this lovely PP feature / kit review in the June issue of 'The Railway Magazine - Guide To Modelling.' You can find your local stockist by clicking here.

*BACK IN STOCK* Our 1:48th Canape Chair kits are once again available to order via our

online shop.