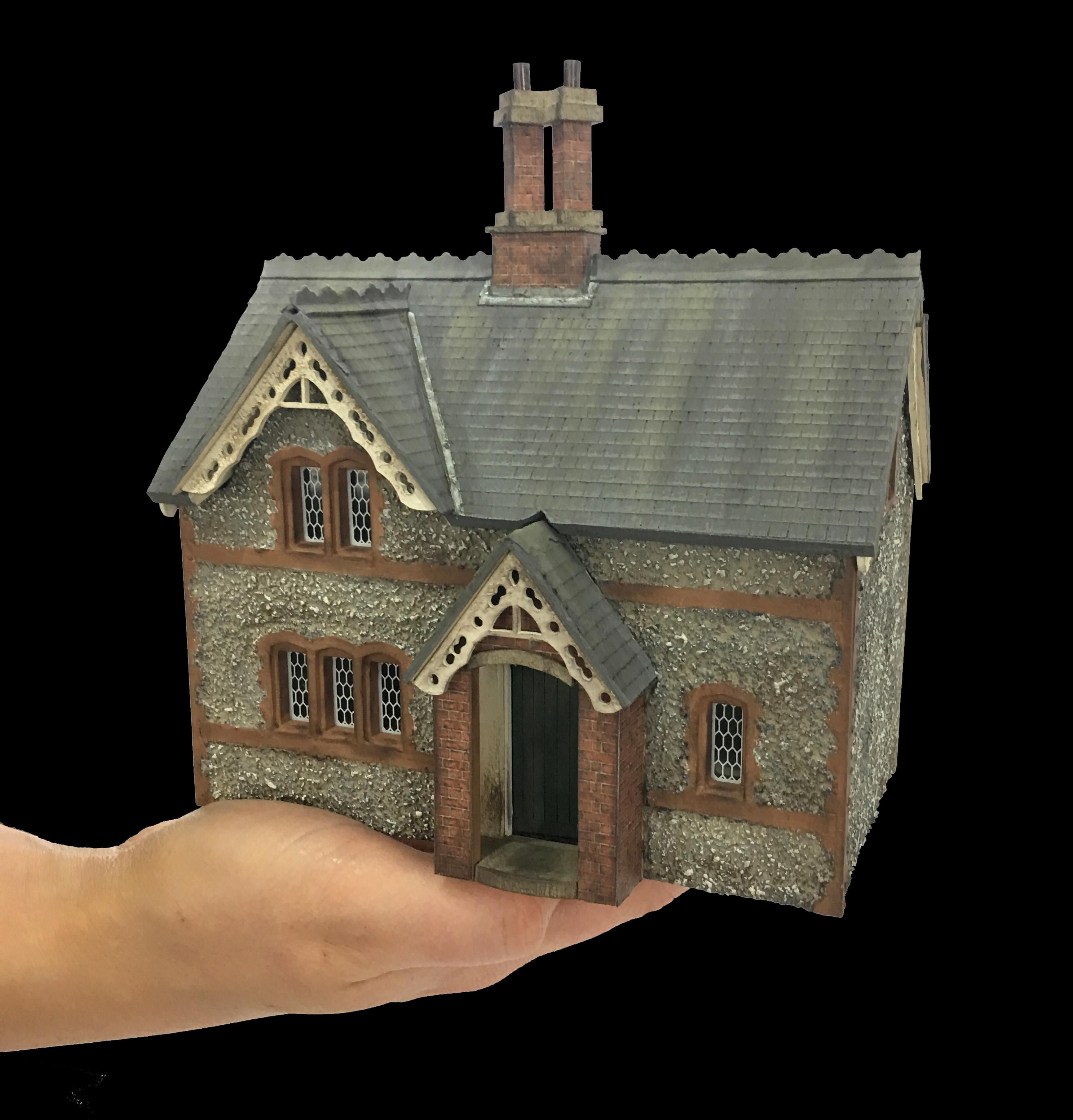 "Authentic architecture in miniature..."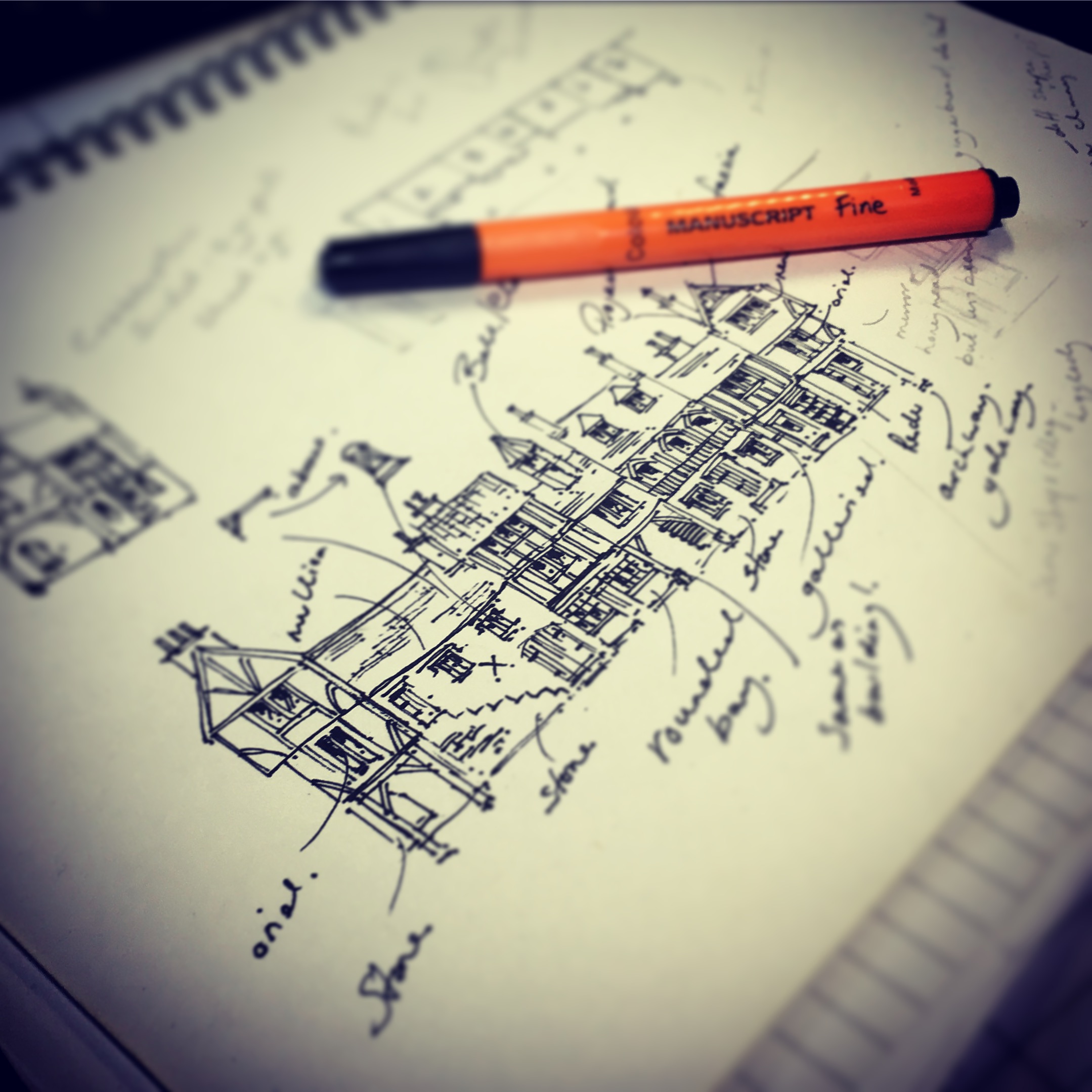 Leading the way in the miniature world...
Welcome to the home of authentic
architecture and realistic miniature models...
We are designers of dolls houses, miniature accessories & railway model building kits.

Specialists in 1:24, 1:48, 1:144, 1:43.5, 1:76 & 1:148.
If you would like any further information on any of our products please feel free to either email or phone us.

*MINIATURA PRE-ORDERS... NOW OPEN!*
With the autumn Miniatura Show fast approaching and the excitement for it building, here in PPHQ we have decided to open our exclusive 'Pre Order Service' that little bit earlier!
To find out how to place your Miniatura Pre-Order click

here.



*Hello September!* (How is it September already?)
With the first day of a brand new month now upon us, we're delighted to announce that our 5th (new look) monthly PP Newsletter is being sent out to all our subscribers as I type!
This month's edition shares some exclusive and pretty BIG PP news, so if you have already subscribed, keep an eye on your inbox!
Or if you don't want to miss out and would like to sign up for our free monthly newsletter: simply head to our website and fill in the simple online form on our home page.
Happy 'Autumn-ber' everyone & happy mini-ing!
The PP Team.
*COMING SOON September's PP Newsletter* With a brand new month almost upon us, it also means that a brand new PP Newsletter is just around the corner too! On the first of every month, we email out our exclusive free Newsletter, which is filled with PP's latest news and announcements, alongside a sneaky peek at just what we have been getting up to behind the scenes.
So, if you don't want to miss out on all the exciting information our monthly PP Newsletter contains, why not subscribe today!?
To subscribe, simply fill in the box next to this annoucement... It's as easy as that... Then all you have to do is keep your eye on your inbox for our September issue!


*OUT NOW*

The September issue of Dolls House & Miniature Scene is now out now. You can find out where to grab your copy

here.

*OFFICE IS NOW OPEN* We are safely back from a wonderful camping break in beautiful Cornwall with our family…
Not only was Cornwall restorative, it was also inspiring too!
Here at PP, we use our Instagram account differently to our Facebook ones. Our Instagram feed is generally more relaxed and where we share behind the scenes and WIP photos.
So, if you would like to see what we got up to and what inspired me on our trip to Ke

rnow, why not head to Instagram and find out!




You can find us

here.