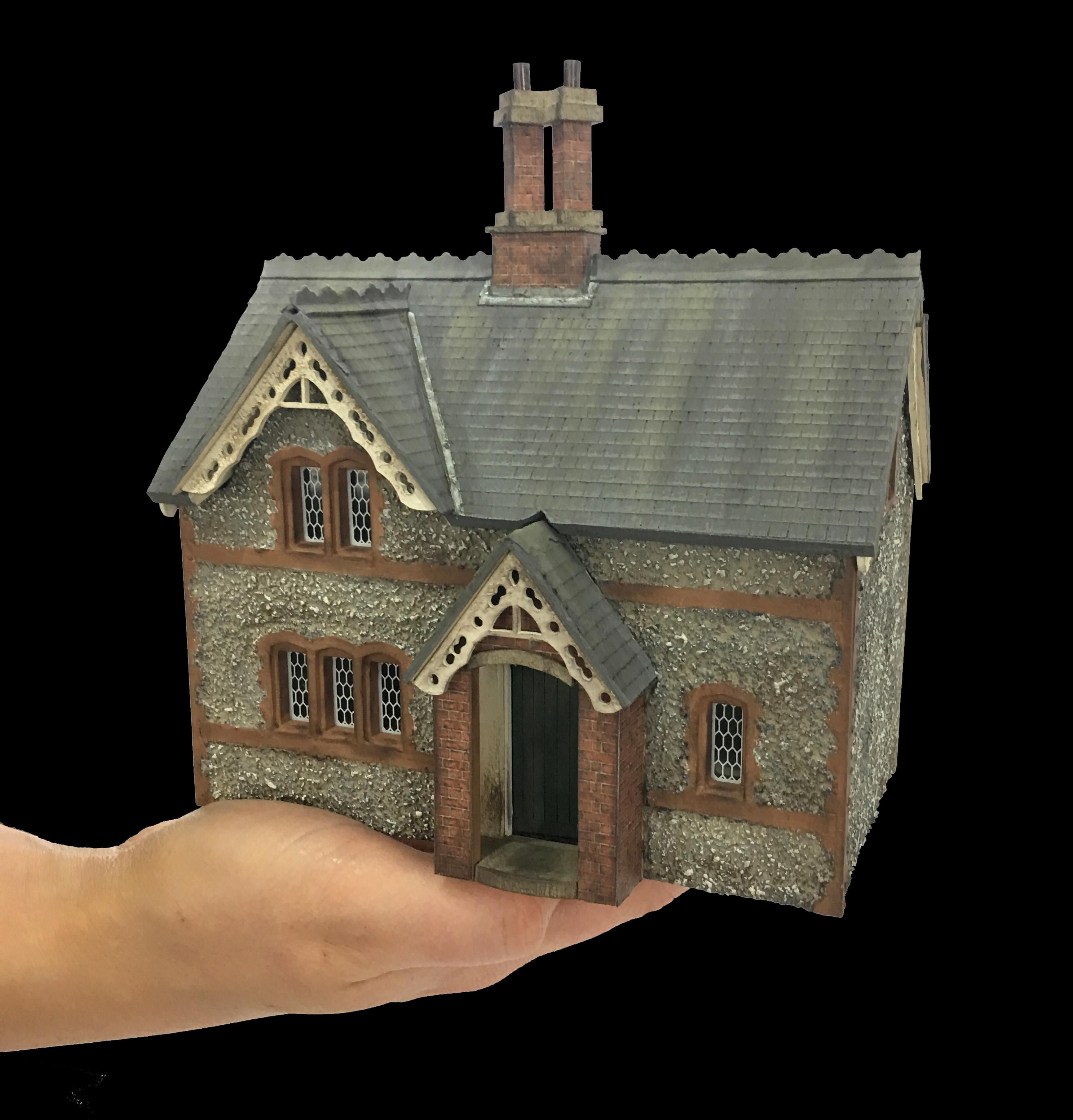 Latest News..
Our

online shop

is currently being updated & edited, so please do bear with us as this essential maintenance occurs.



*STOCK UPDATE* 1:144th La Maison De Ville is now back in stock!

*STOCK UPDATE* 1:48th Butterwick House is now back in stock!

*STOCK UPDATE* 1:48th La Belle Boutique is now back in stock!

Due to attending the Kensington Dolls House Festival this coming Friday/Saturday, any orders recieved on or after 9/5/2018 will not be shipped until 14/5/2018 at the earliest.

Thanks to the lovely team at Dolls House & Miniature Scene magazine we have another 50 FREE copies of their latest magazine to giveaway EXCLUSIVELY to our first 50 customers at the Kensington Dolls House Festival this Friday! So if you're heading to the show don't miss out on your free May issue.


*NEW SHOW for 2018*

26th & 27th May:

Railex 2018 Model Railway Exhibition, Stoke Mandeville Stadium, Berks




*NEW SHOW for 2018*

15th, 16th & 17th June: The GCR Model Event, Quorn & Woodhouse Station (Model Railway)

We've just unearthed x4 old & now retired 1:48 *book & kit* sets from the back of the PP store cupboard. We have found x3 Washtub & x1 Toadstool. These kits will be available at KDF for £10 each: 1st come, 1st served. Remember once they're gone they're gone!
PLEASE NOTE pre orders for Kensington Dollshouse Festival are now CLOSED. Feel free to drop your shopping list off at the stand at the show to avoid any disappointment.
The PP office is now back open, we hope you all have had a lovely sunny bank holiday. You can find our opening times on the 'Contact Us' page on our website.


Mo is working from home on a hot sunny day, coincidence?... Hmm we think not! We hope her wifi is strong enough to reach the garden.


We have launched a BRAND NEW website. We hope you like it as much as we do! Please let us know if there is anything you would like us to add to the website. You can email the PP team at info@petitepropertiesltd.com
*Stock Update* OO Gauge, 1:76 Washtub Cottage is now back in stock!
*Stock Update* 1:44th Micro Bay Tree Manor is now back in stock!

*Stock Update* Old French Blue Paint is now back in stock!

We will be exhibiting at the Kensington Dollshouse Festival on the 11th & 12th May. Come and say hello to the PP Team, we will be in the

right of the foyer.

New

show date

added, 13th & 14th October - The Great Electric Train Show, Arena MK, Milton Keynes.

*Stock Update*

1:48th Shingle Roofing Tiles are now back in stock!
The May issue of 'Dollshouse & Miniature Scene' is OUT NOW! You asked the all important questions and the PP team have answered.
The AIM Mag is a FREE downloadable Dolls House & Miniatures magazine written exclusively by AIM members for dolls house collectors and enthusiasts.

If you love all things miniature - you will love the AIM magazine. Each month's edition features FREE projects, articles and features all written by the world's top international miniature artisans!



Why not visit the AIM website www.artisansinminiature.com to find out more!