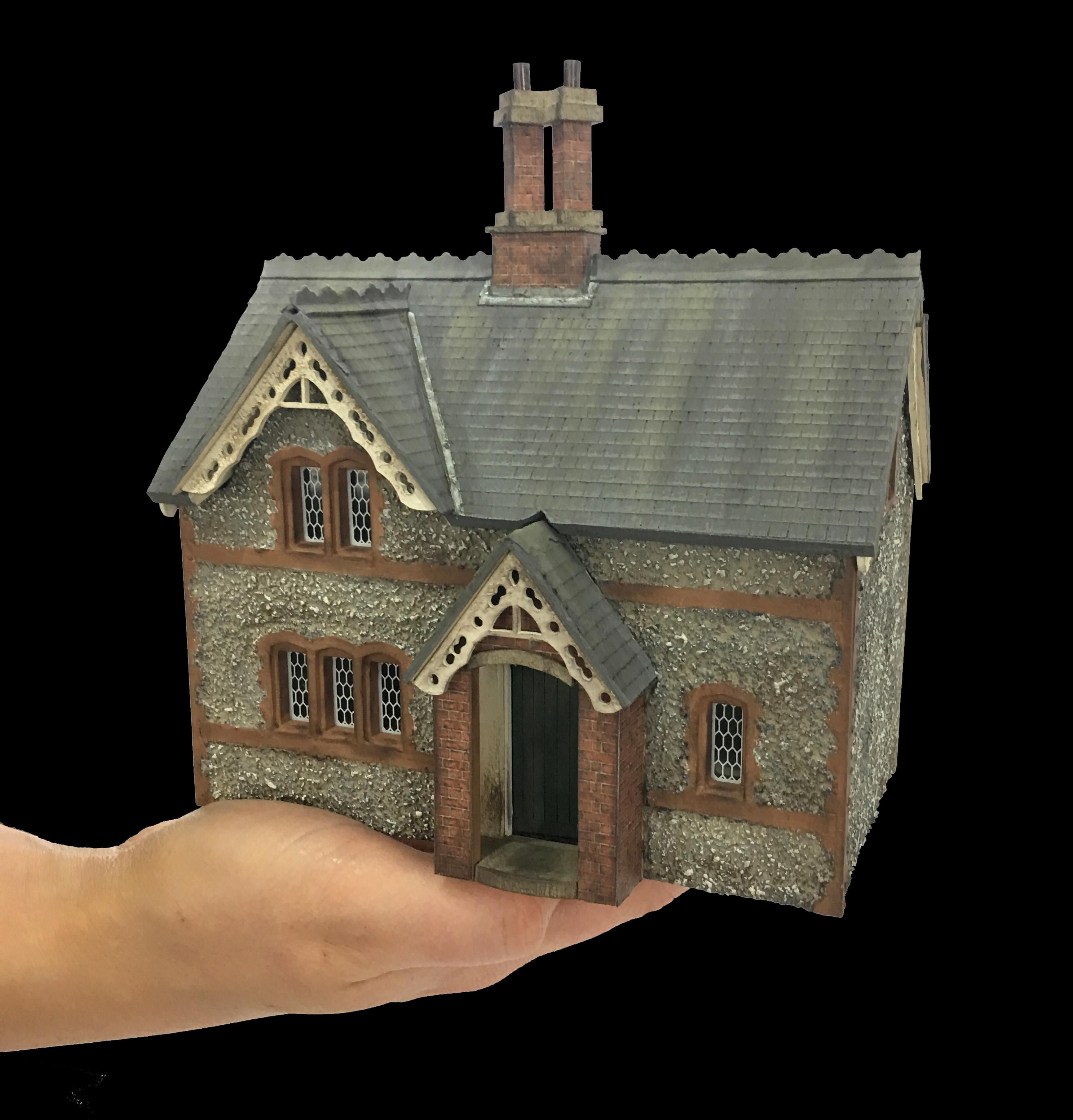 Latest New
s..
Well....we NEVER expected that!
The response to PP's 2019 advent calendar has been nothing short of overwhelming and we now know that it sold out in 4 minutes. Something we NEVER anticipated!

Please know that we had the largest number of calendar packs available. The number in stock was the largest number of kits that we can physically produce and deliver in time for the start of Advent (we're not Amazon!). Sadly, the number of customers wanting to purchase them outweighed the number in stock.

The speed, at which the Advent Calendar sold out, was the speed at which payments were received via Paypal or World Pay (both globally recognised companies) and this was beyond our control.

We understand that many of you are disappointed to have missed out and we are sorry that you have, but sadly we can only physically produce a finite number of calendars and we had always highlighted this and that there would be a limited number available.

To those of you who have successfully purchased PP's 2019 Advent Calendar, we really hope that you will enjoy it and do remember that by purchasing the calendar, you have also signed up to keep its contents a secret (until the end of Advent)... so when it arrives in the post....NO spoilers and NO peeking!
Tony, Bea & Mo
PP's 2019 Advent Calendar.... is now SOLD OUT!!!

**READY, STEADY... GO!** Limited numbers of our exclusive 2019 advent calendar are now available to order via our online shop... Don't miss it!

Less than 2 hours...& counting, until our big launch of 2019! Stand by your keyboards; the PP Advent Calendar is on its way...!

**PP 2019

ADVENT CALENDAR

UPDATE** Our first ever advent calendar will be priced at £45, which INCLUDES FREE POSTAGE to anywhere in the world means lucky customers will save over £20 on the complete contents of the calendar, plus save on P&P costs too

*OUT NOW* The lastest issue of Dolls House and Minature Scene magazine is out now! The PP team have some exciting news! You can buy the lastest copy here.

*STOCK UPDATE!* Our 1:48 scale 'Stragglethorpe Manor' kit is now back in stock & available to order via our online shop.

Can you keep a secret? Click here to find out what the secret is.

*NEW PRODUCT* Our new 1:48th scale 'October Cottage' has now been added to the PP online shop.
*NEW PRODUCT* The Knot Garden Designed specifically for our new Stragglethorpe Manor kit, this new base features a walled garden with raised borders and pre-cut patterned hedges; all of which can be brought to life however you choose

*PLEASE NOTE* Pre-orders for the Miniatura Show are now closed.
*NEW PRODUCT* Introducing 'Stragglethorpe Manor'... We're delighted to announce that this brand new 1:48th dollshouse kit will be officially launched at the Autumn Miniatura Show next weekend. This new kit (& The Knot Garden Base) are also available to pre-order for mail order via our online shop: www.petitepropertiesltd.com Shipping of this new kit will begin on 9th October. Please note: If you wish to collect your items from the Autumn Miniatura Show, please do NOT pre-order via our online shop. We will have limited numbers of this kit at the show, however if you would like to pre-order for collection at the NEC (no pre-payment required) simply email us; info@petitepropertiesltd.com
*NEW PRODUCT* Our new 1:48th scale 'September Cottage' has now been added to the PP online shop.

*PLEASE NOTE* Our online shop is now back online.
October's digital edition of Dolls House and Minature Scene is now available! This bumper issue includes additional content, videos, audios (including one by Bea) and of course PP's regular feature 'At Home With The Broadwoods' Dont miss it!

*PLEASE NOTE* The hosting company for our online shop are still experiencing technical difficulties. Sadly, this has affected our online shop. The matter is currently being worked on & we hope our online shop will be accessible again ASAP. Please do bear with us & thanks too for your patien
The AIM Mag is a FREE downloadable Dolls House & Miniatures magazine written exclusively by AIM members for dolls house collectors and enthusiasts.

If you love all things miniature - you will love the AIM magazine. Each month's edition features FREE projects, articles and features all written by the world's top international miniature artisans!



Why not visit the AIM website www.artisansinminiature.com to find out more!