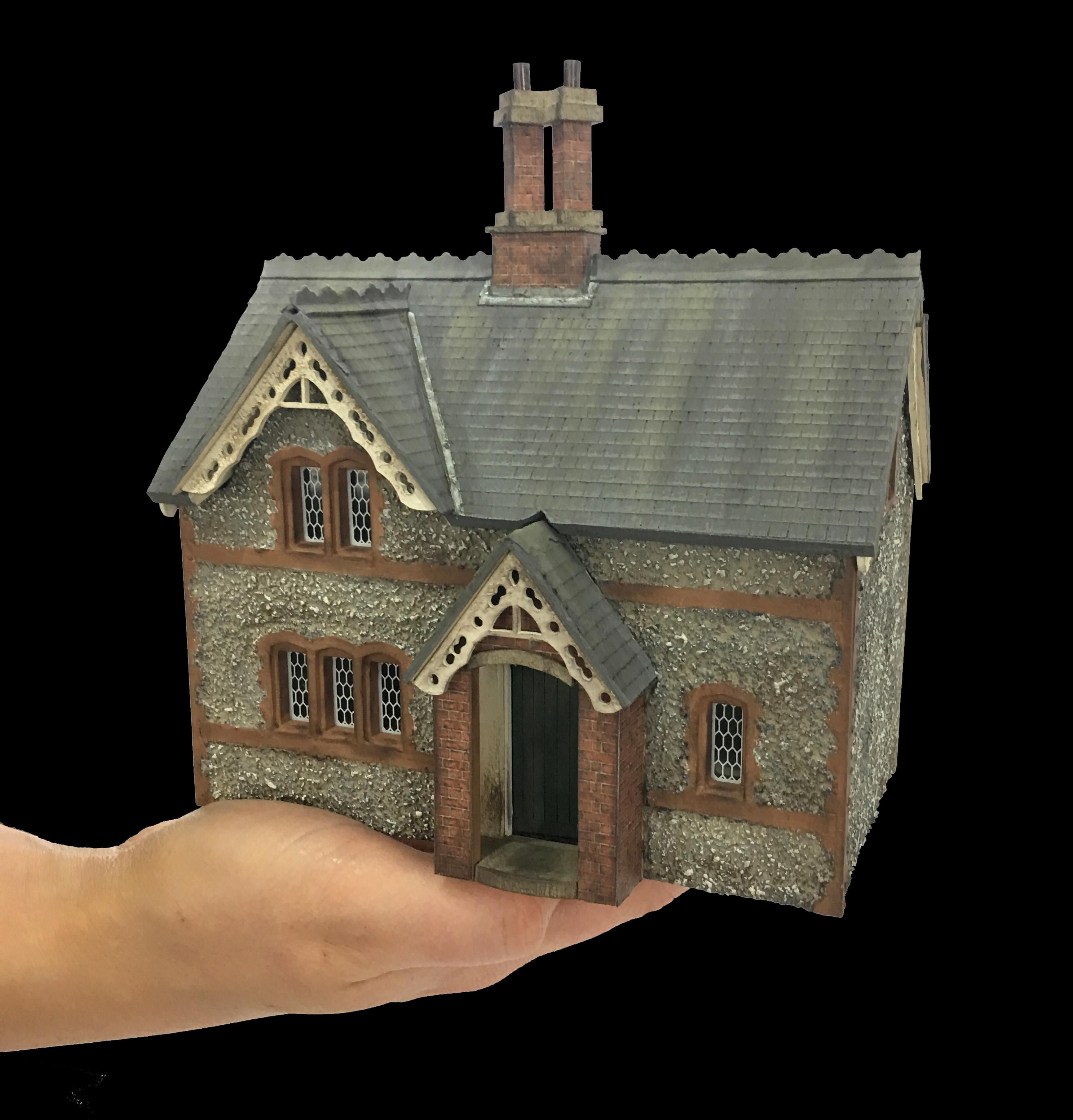 Latest News..
With Christmas just around the corner, here in PPHQ we are starting to think about shutting down and taking a much needed festive break... So after yet another super busy year we have decided to close our Church's doors a little earlier than normal on Wednesday 15th December. We will re-open on Monday 3rd January.
Of course our online shop will remain open, however any orders placed between the 15th December (midday) to 3rd January will not be processed until Tuesday 4th January, 2022.

We have moved!!! The PP team now have a new PPHQ... Our new address is: The Old Methodist Church, High Street. Metheringham, Lincoln. LN4 3EA
We also have a NEW telephone number too! 01526 320 958

*OUT NOW* Love Bea's monthly column 'At Home With The Broadwoods' in

Dolls House & Miniature Scene Magazine

? Then don't miss the DECEMBER issue in which Bea shares the inspiration behind PP's latest kit and also takes a look back at the ups, downs and new additions that 2021 brought with it. You can buy your copy

here.



*PLEASE NOTE* Due to the current increase of orders, orders are taking longer than normal to ship. We hope that you will bear with us during this busy period.

*NEW*

After an extended absence, we're delighted to announce that the

PP NEWSLETTER

is back and can be read

here.




Is the kit you are waiting for currently out of stock?




Well now you can be notified as soon as it comes back into stock!! Just click the

*Notify me when back in stock* button on the item you are waiting for, pop in your email address and you will be emailed as soon as the kit becomes available. Please note that you will need to make sure you are signed into your account on our online shop

to use this feature.