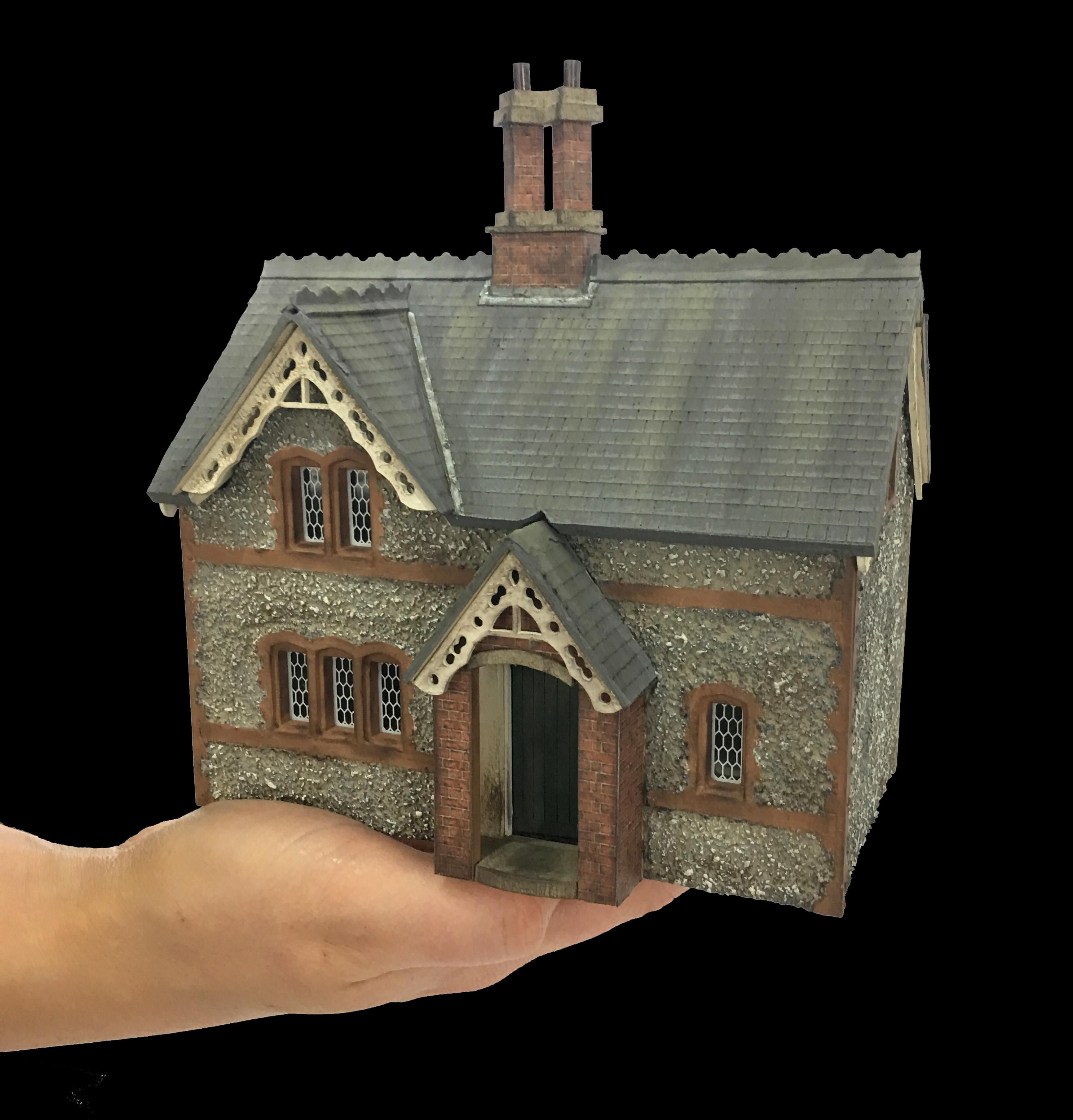 Latest News..
*PLEASE NOTE* The PP team are still working around the clock to dispatch orders as quickly as possible. Please bear with us during these unprecedented times, it is an unknown situation for all & we are still trying to fulfill orders whilst keeping our team safe! We are also working extremely hard to restock all out of stock items.
As always, a huge thank you to all our customers for their continuted support & patience.We hope that you are all staying home (where possible) and most importantly; staying safe!!
The PP Team
**COVID-19 UPDATE 30/03/2020**
We have been notified by Royal Mail that due to staff shortages and the limited availability of flights to overseas countries, all packages are taking longer than normal to deliver.
Please note that we are still posting out packages, albeit at a slower rate than normal. We hope that you will bear with us during these unprecedented times. Thank you for your continued patience.
The PP Team.

*OUT NOW* Don't miss the April issue of Dolls House & Miniature Scene Magazine, Bea's regular feature 'At Home With The Broadwoods' this month its all about scratch building furniture in 1:24th scale. You can buy your copy here.

*COVID-19 UPDATE* As we work from home & our post is collected by Royal Mail, we would like to confirm that Petite Properties currently remains OPEN for online orders. However, please note that due to the current circumstances, mail delivery is much slower than normal.

*CANCELLED*

The York Dolls House Show held on 7th June has now been cancelled!
*NEW KITS* Our 28 BRAND NEW kits are now available!! These include all 25 kits from our 2019 advent calendar and the much awaited December Cottage. You can purchase them via our online shop.

PPHQ has been grappling to get on board with all that this week's news has brought. As ever we would like to remind all our wonderful customers that despite striving for excellence, we are just a family business... but at this time, more importantly, we are a family too. Due to government advice and high risk categories we are now very much split up as a family. Rest assured we're doing all we can to dispatch orders as promptly as we're able. We thank you for your patience during these unprecedented times.
The PP Team x

*NEW SHOW DATE* We will now be attending The London Festival of Railway Modelling, Alexandar Palace on the 22nd & 23rd August.

*CANCELLED* 6th June Gauge O Guild Summer Show in Doncaster has now been cancelled.
*CANCELLED* The Great Central Railway Model Event, has now been cancelled.

*CANCELLED* Raliex 2020 Model Railway Exhibition has now been cancelled.

As Spring Miniatura has now understandably (& sadly) been cancelled, here in PPHQ we are still hoping to keep the magic of Miniatura alive this coming weekend! ...so do watch this space, for an exclusive offer for the PP online shop!

*CHANGE OF DATE* Kensington Dollshouse Festival SUMMER will now be going ahead on July 17th & 18th 2020.

*CANCELLED* Warners Shows have decided to CANCEL the London Festival of Railway Modelling, 21st - 22th March 2020.

*CANCELLED* In the light of the issues relating to Covid-19 (the corona virus) Spring Miniatura has now been cancelled. If you have pre-booked tickets for Spring 2020 they can be used on the new dates of 20th & 21st March 2021 instead. If you are unable to use them we will offer a full refund (excluding any transaction fees). More information can be found here.