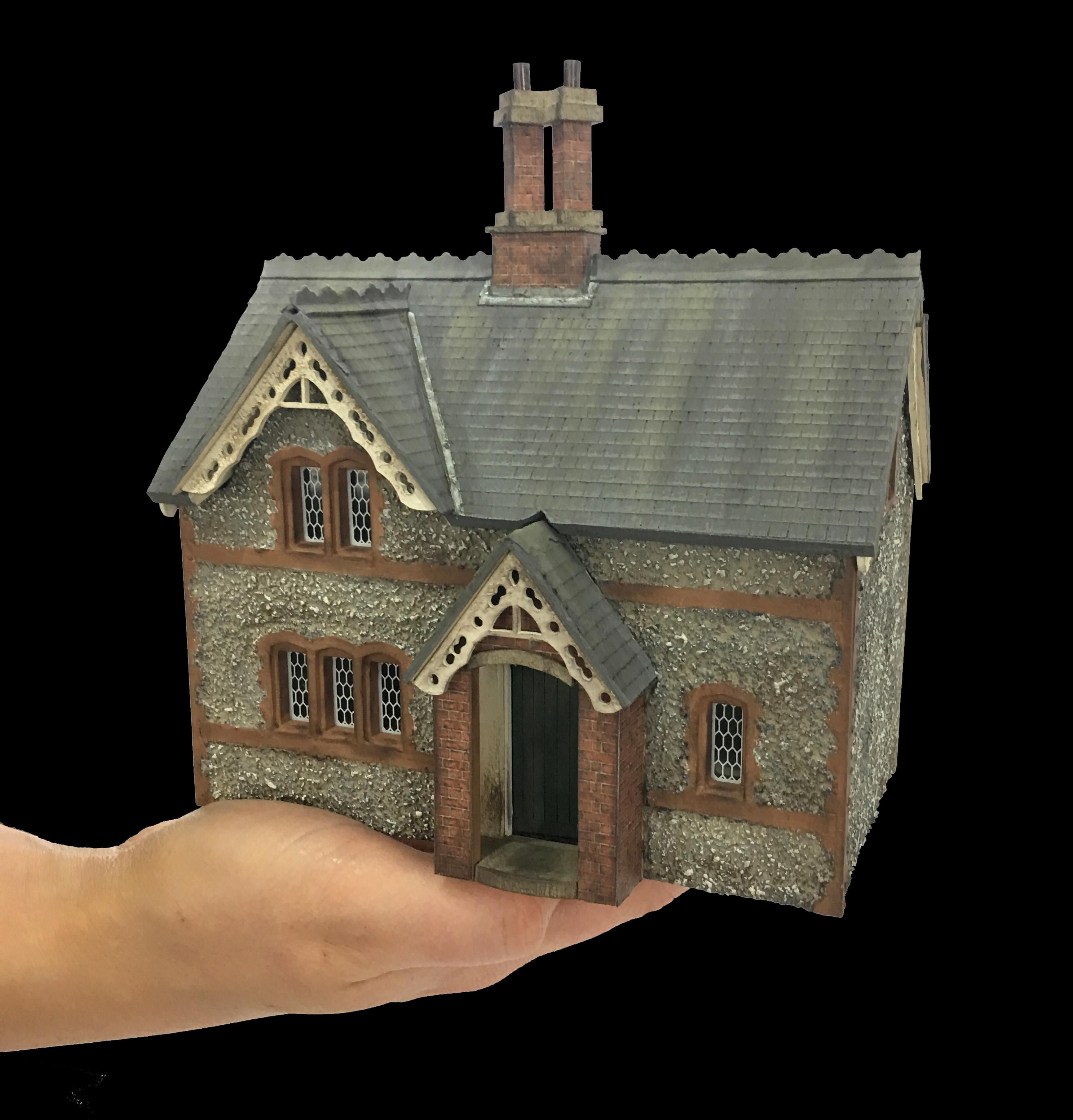 Latest News..
*OUT NOW* The DECEMBER issue of DHMS is out now! T This month professional miniaturist and long-standing contributor Bea Broadwood is in a reflective mood, as this issue not only marks her 100th column, but it is also the end of an important chapter too!'

Buy the latest copy

here.



*OUT NOW* The November issue of DHMS is out now! This month professional miniaturist Bea Broadwood not only shares an exclusive first look at her latest shabby chic creation, but her top tips on how to bring it to life!'

Buy the latest copy

here.



*Hello November!* Here in PPHQ, we have begun to think that as the months of the year pass by, they get quicker and quicker! Whilst we were distracted fire fighting October's aftermath, November has somehow managed to slip quietly in.
This shiny new month brings with it busy times... three exciting shows *gulp* and Christmas re-stocking and LOTS of postage processing and packing.
But despite being up to her knees in padded envelopes, Minion Mo has still managed to put together this month's PP Newsletter; which is being mailed out to subscribers literally as I type!
So, for those of you who have already subscribed – I hope you enjoy it...and for those of you who don't want to miss out, why not subscribe today?
Signing up for our free monthly newsletter couldn't be easier: simply head to our website and fill in the online form on our home page.
(www.petite-properties.com)
So here's wishing you all a fun November & happy mini-ing!
The PP Team.