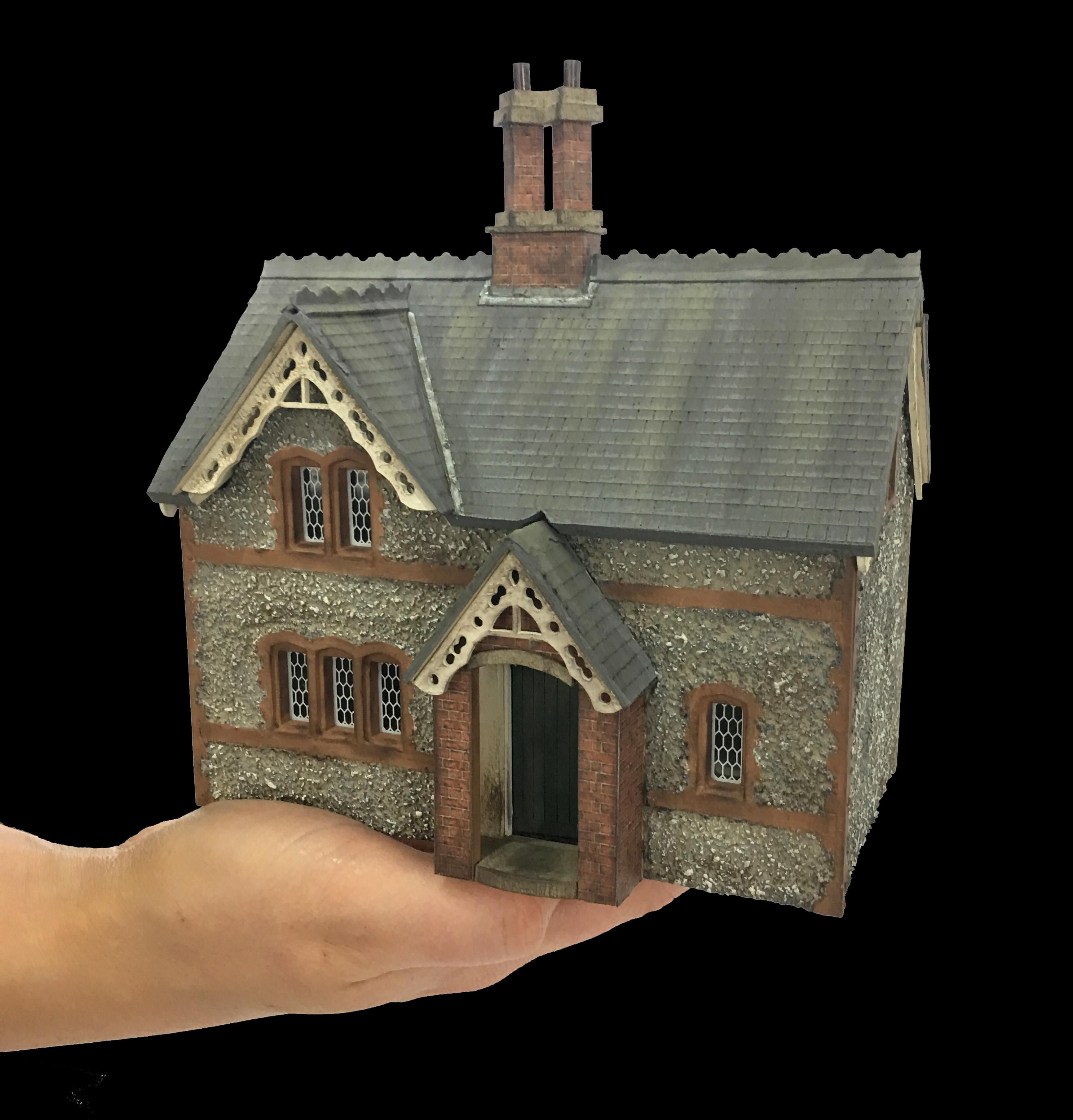 Our 360' Premier House Kits feature timeless houses, cottages, churches, schools and farms inspired by real architecture

These kits are designed to be viewed 360 degrees, meaning that the property will have detailing on all sides.

To see our full range of 360' Premier Kits available, visit our online shop.




Versatile and affordable, each low relief kit within this range comes with a set of full colour, step by step instructions which teach how to construct the property.



You can then choose which external finish you wish to apply. Ultimately you can bring your unique low relief property to life, however you choose!


To see the full range of Low Relief Kits available visit our online shop.



Versatile, affordable and easy to use; our highly realistic matt brick paper will transform your kit and bring it instantly to life.


*Top Tip: Bea distresses this brick paper using either dark brown or dark grey 'eye shadow', for a super easy and yet highly effective weathered finish!
To see the full range of Brick & Stone papers available visit our
online shop
.