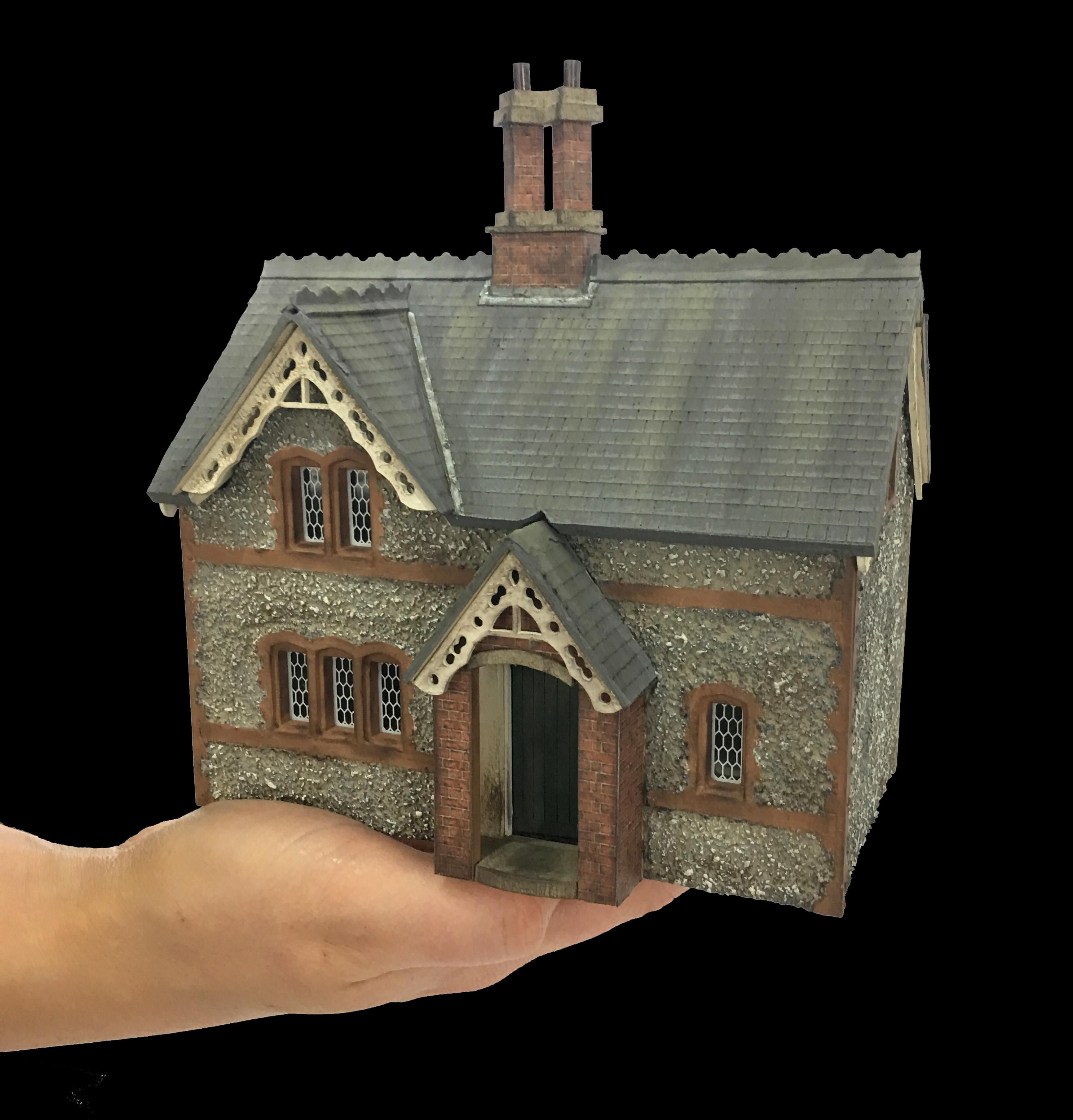 1:144th Micro Dolls House Kits
1:144th Micro Dolls House Kits
"A Petite Properties' Doll House For Your 1:12th Dolls House!"
If you are a 'micro' fan, or if you are a 1:12th miniaturist looking for a truly unique Petite Properties 'inspired' dolls house for your own dolls house, then our 1:144th kit series is just for you!



Our Basic House Kits feature timeless houses, cottages and seaside properties inspired by real architecture.

The Basic House kits have no detail to the rear of the property and can be displayed side by side to create a street scene of your choice.

To see the full range of Basic House Kits avaliable visit our online shop.
Our Dolls House Collection features timeless houses, inpired by elegant architecture.

This collection has been designed to include traditional style properties, rich in shabby chic touches to create not only a dolls house, but also a unique display item and talking point too!

To see the full range of Dolls House Collection Kits available visit our online shop.

We sell a large range of DIY accessories that can help you bring your 1:48th kit to life. Our range includes landscaping packs, tweezers, brick papers, paint brushes, a large paint range, trees and a lot more.

To bring your dolls house kits to life visit our online shop to see our full range of DIY accessories.
So What's Included?
Each kit within this range comes with a set of full colour, step by step instructions which teach how to construct the property. You can then bring the property to life as you choose!

Kits include:
Precision cut MDF for the doll's house carcass,
Pre-cur/Pre-printed windows,
Pre-cut door,
Pre-cut external detailing,
Pre-cut chimneys.

All Kits are available to purchase from our online shop.