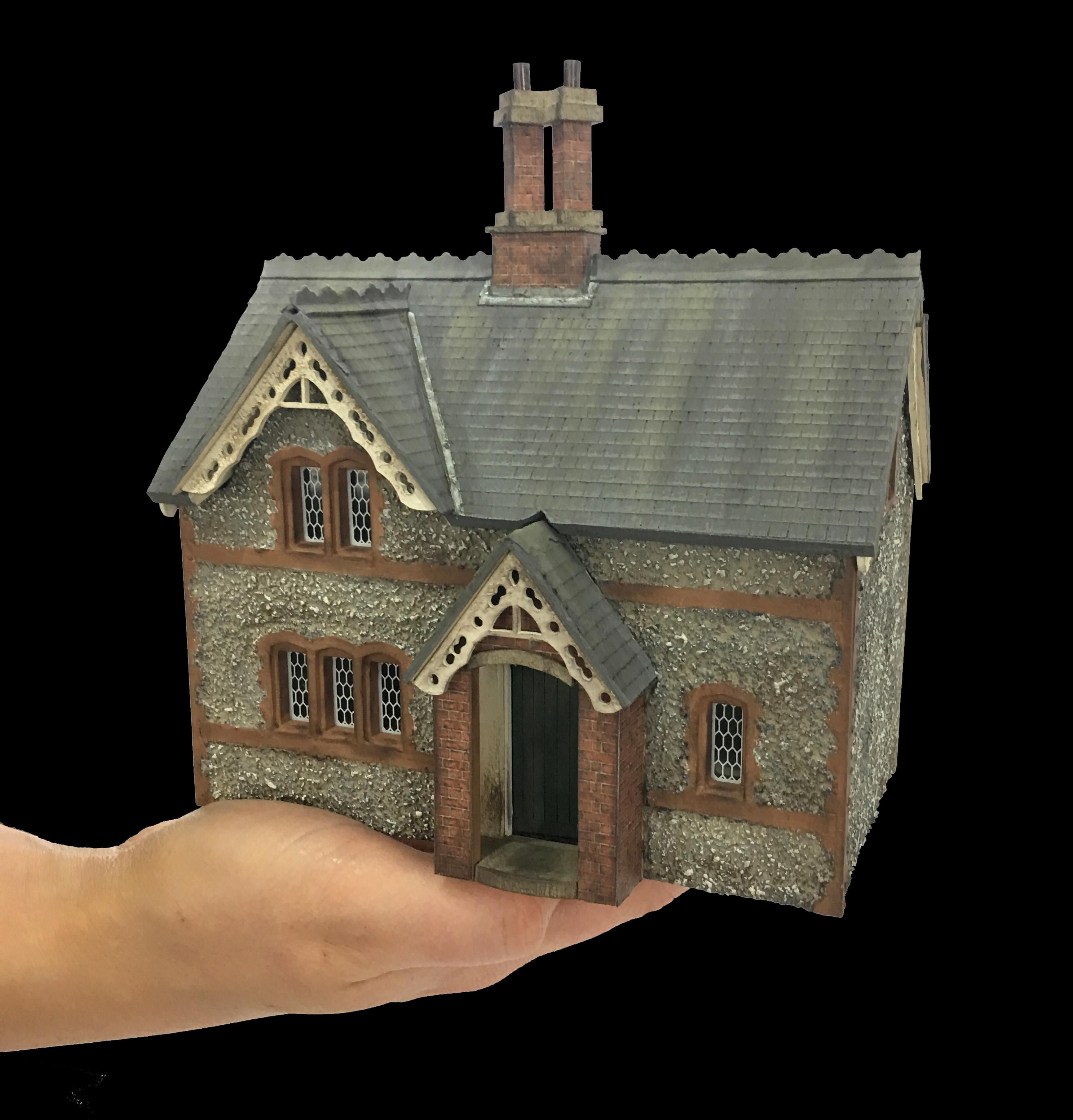 Miniatura 2022 Pre-Orders
Miniatura 2022 Pre-Orders
With the autumn Miniatura Show fast approaching and the excitement for it building, here in PPHQ we have decided to open our exclusive 'Pre Order Service' that little bit earlier!

This year we are going to do things a little differently. Pre Orders that are submitted can now be updated and added to by our customers, right up until a week before the show! This means that when we preview new products that will be launched exclusively at autumn Miniatura, these new kits can be added to an existing Pre Order. As before, no pre payment is required.

Our 'Pre Order Service' will finally close one week before the show on Friday 23rd September. Of course we are only human and cannot totally guarantee that we will have everything on your list, but by opening our pre ordering service that bit earlier it gives us a better chance at fulfilling your PP Miniatura shopping lists!

So, if you would like to place a Petite Properties' PRE ORDER for collection at the Autumn Miniatura Show on the 1st & 2nd October; here's how...

Email – info@petitepropertiesltd.com with your Pre Order list, including your FULL name. It would also really help us if you could let us know which day you will be picking up your order.
To help the sanity of our inbox, please put AUTUMN MINIATURA PRE ORDER in the email's subject heading.
If at any point you wish to add to your Pre Order, simply email us again with the new items that you require and again include your FULL name.
Or simply use the form below.

Happy mini-ing!
The PP Team.
Autumn Miniatura Pre-order Form