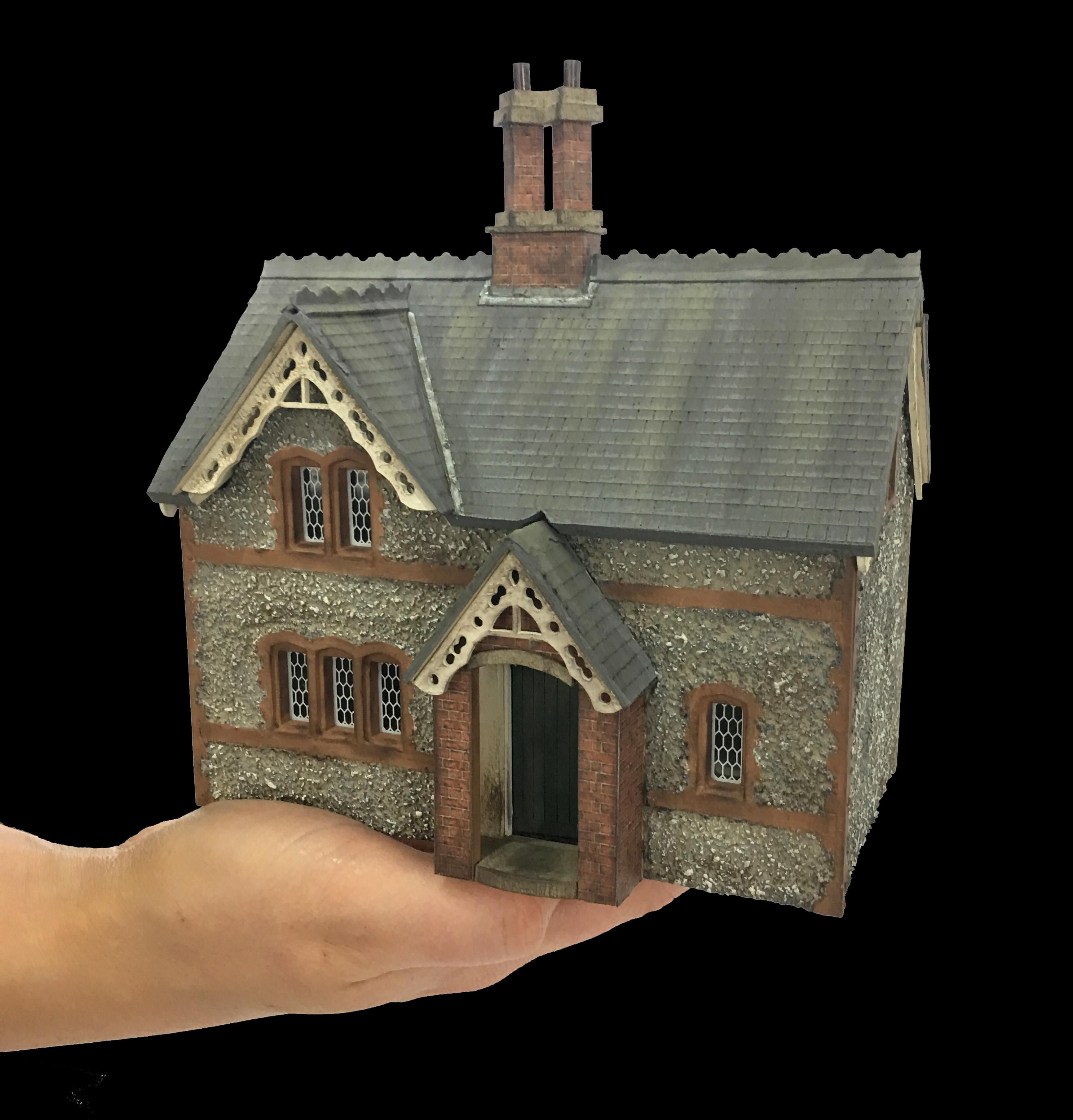 At Home With The Broadwoods
At Home With The Broadwoods
Do you want to have a peek behind the doors of PP HQ each month?
Then check out our monthly column in

'Dolls House & Miniature Scene' magazine;

featuring exclusive competitions and offers from the Petite Properties' team...

trust us, it's not to be missed!

In the DECEMBER issue...
This month, Bea shares the inspiration behind PP's latest kit and also takes a look back at the ups, downs and new additions that 2021 brought with it.

Buy the lastest copy here.


Are you a member of Readly or Pocket Mags?

If so, you can also read digital issues of DHMS there.

Live outside the UK? Save with a digital subscription.
If you live outside of the UK, a digital subscription to Dolls House & Miniature Scene offers great benefits and is the perfect way to ensure you never miss an issue of the UK's favourite miniatures magazine.
Order online here