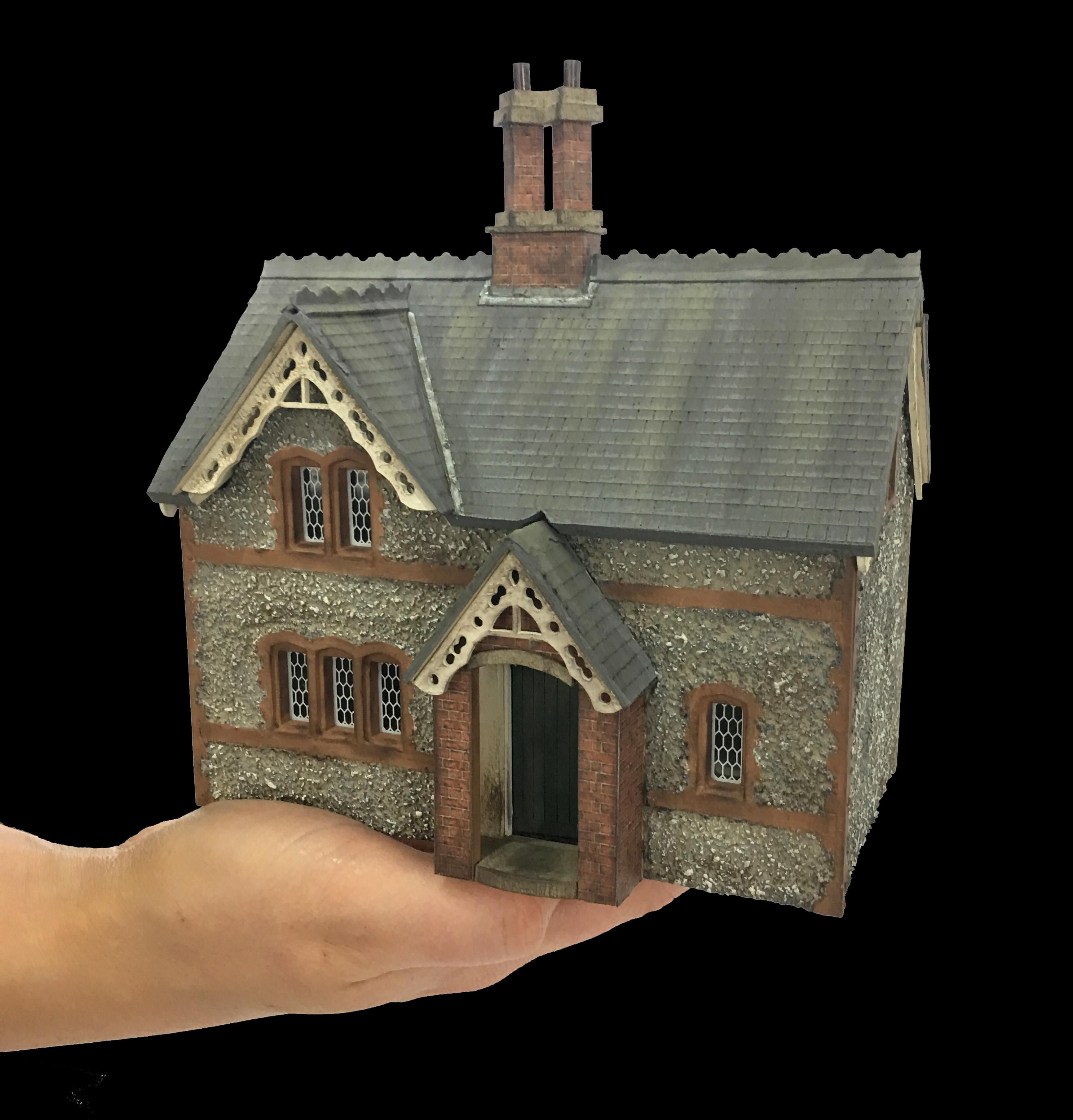 At Home With The Broadwoods
At Home With The Broadwoods
Do you want to have a peek behind the doors of PP HQ each month?
Then check out our monthly column in

'Dolls House & Miniature Scene' magazine;

featuring exclusive competitions and offers from the Petite Properties' team...

trust us, it's not to be missed!

In the MARCH issue...
'Would you make a miniature purchase without knowing what it was? This month professional designer Bea Broawdood of Petite Properties details how her customers did, as a result of purchasing their top secret Advent Calendar.'
Buy the latest copy here.


Are you a member of Readly or Pocket Mags?

If so, you can also read digital issues of DHMS there.

Live outside the UK? Save with a digital subscription.
If you live outside of the UK, a digital subscription to Dolls House & Miniature Scene offers great benefits and is the perfect way to ensure you never miss an issue of the UK's favourite miniatures magazine.
Order online here