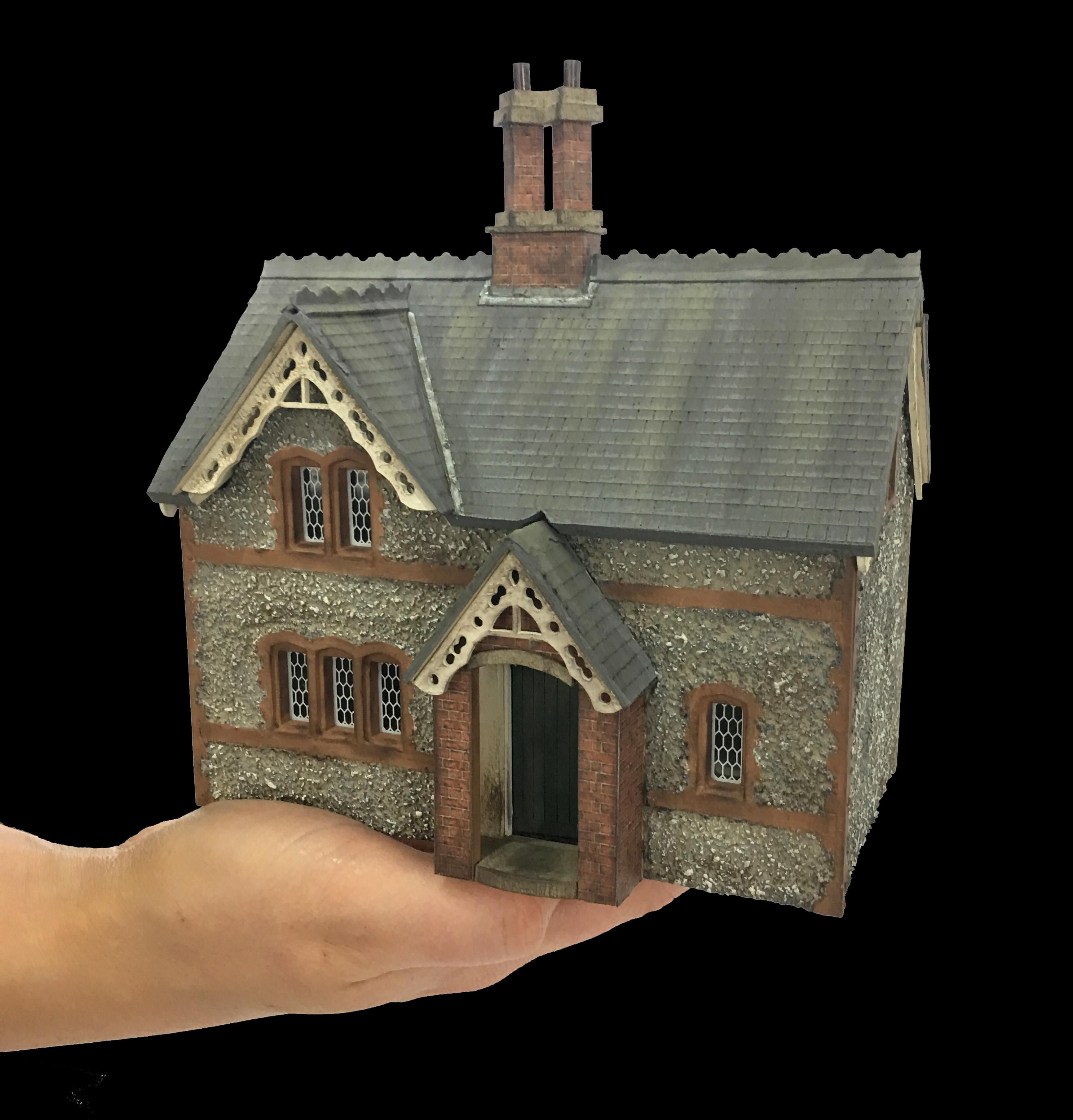 At Home With The Broadwoods
At Home With The Broadwoods
Do you want to have a peek behind the doors of PP HQ each month?
Then check out our monthly column in

'Dolls House & Miniature Scene' magazine;

featuring exclusive competitions and offers from the Petite Properties' team...

trust us, it's not to be missed!

In the MAY issue...
This month, Bea explains why Petite Properties' lastest (epic) 1/48th kit was inspired by a very special place close to her heart. She also lifts the lid on her design process and just why her new quarter scale castle took so long to finish.


Buy the latest copy here.


Are you a member of Readly or Pocket Mags?

If so, you can also read digital issues of DHMS there.

Live outside the UK? Save with a digital subscription.
If you live outside of the UK, a digital subscription to Dolls House & Miniature Scene offers great benefits and is the perfect way to ensure you never miss an issue of the UK's favourite miniatures magazine.
Order online here